Fundreds All Over New York
As an extension of Mel Chin's multi-venue exhibition, All Over the Place (April 8 - September 5, 2018), the Fundred Project is coming to NYC –– Fundreds All Over New York. Thousands of Fundreds from New York will be on view at the Queens Museum as part of the exhibition, and we hope to have as many people participate in Fundred making as possible!
Here's how you can get involved
Order Fundred templates through this form
Draw your unique Fundred
–– remember, only one Fundred per person!
Mail your Fundreds to
Queens Museum
Attn: Fundred Project
New York City Building
Flushing Meadows Corona Park
Queens, NY 11368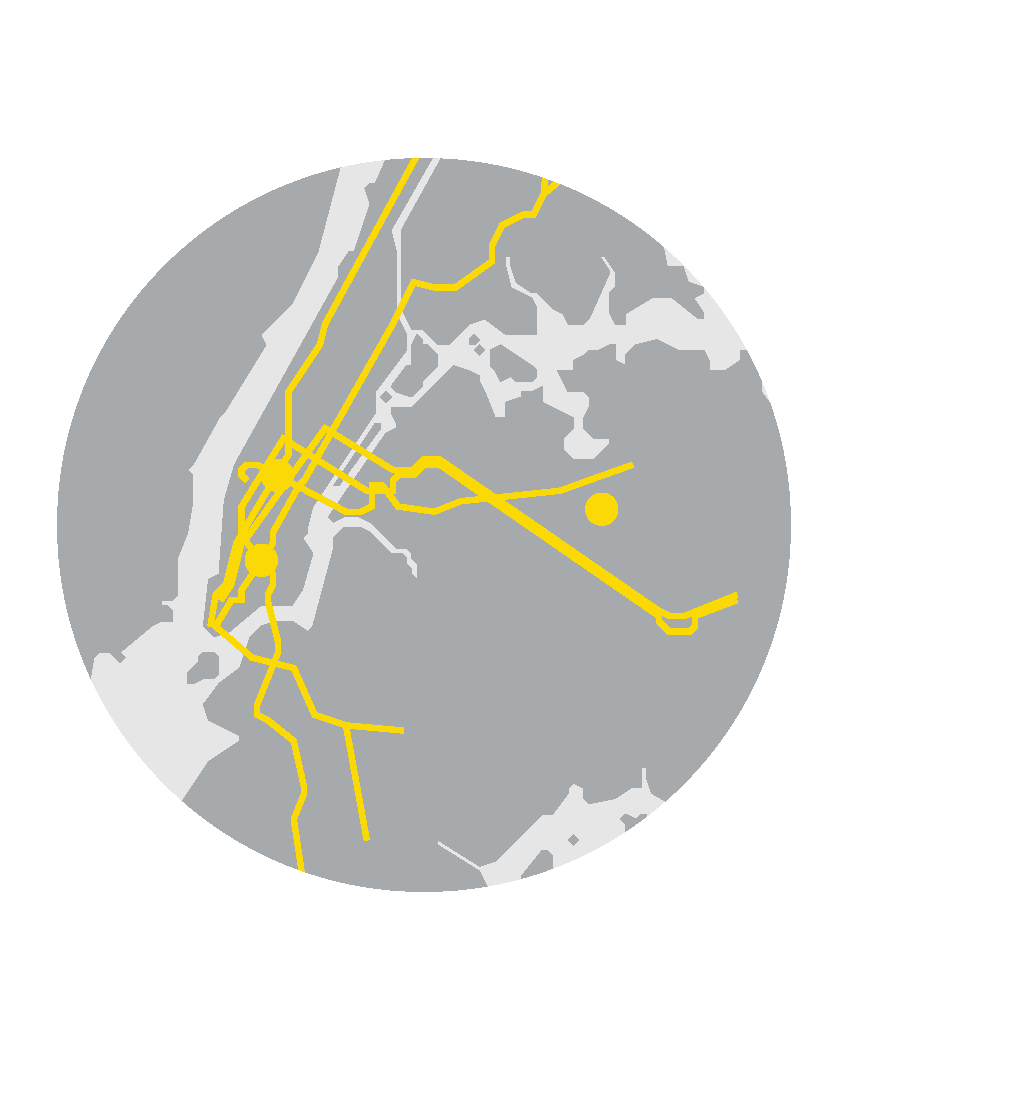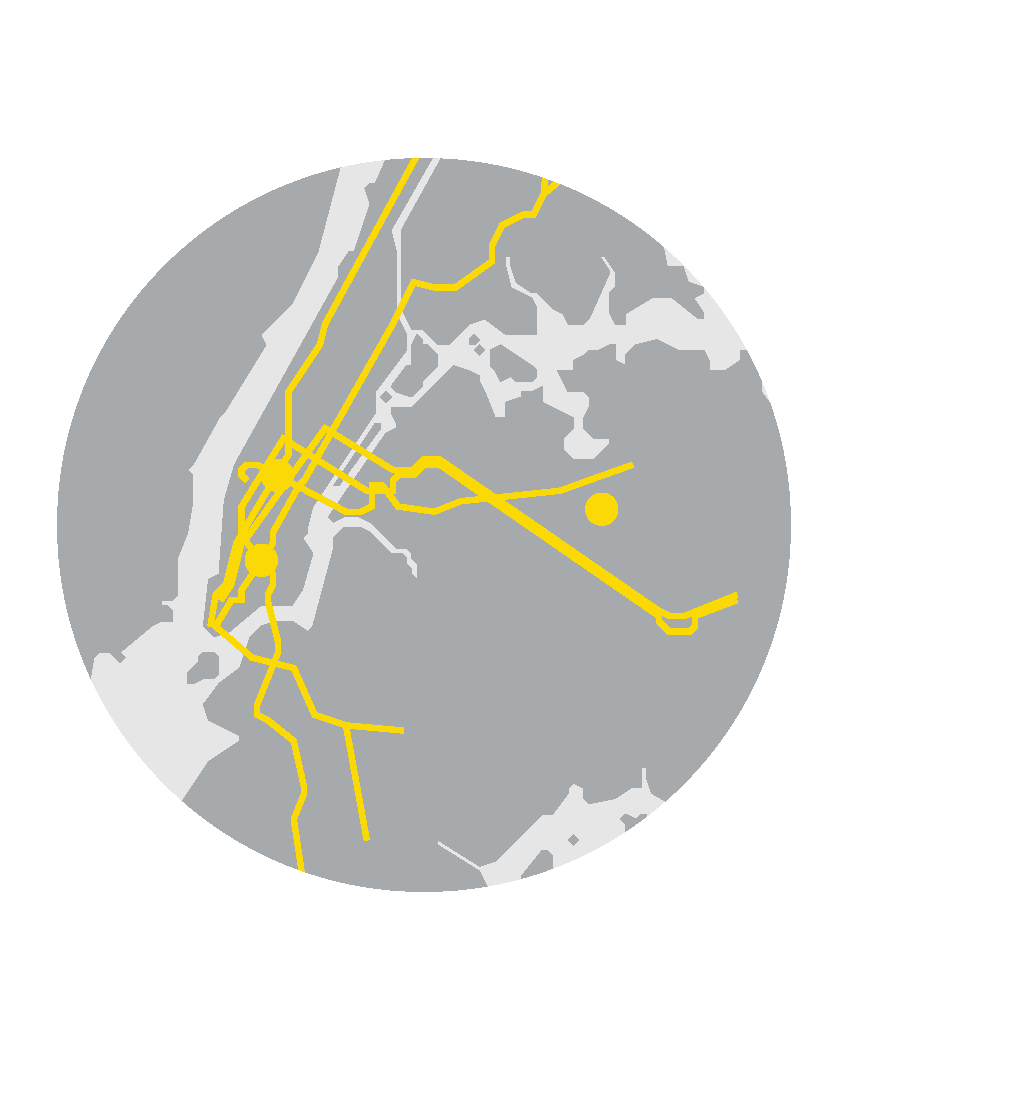 Participation Resources
Here are all of the materials you will need to get started with your own Fundred making -- in the classroom, at a workshop or home!
Contact
Siyona Ravi, Fundred NYC Engagement Coordinator: siyona@fundred.org
Claudia Dishon, Queens Museum Manager of School Programs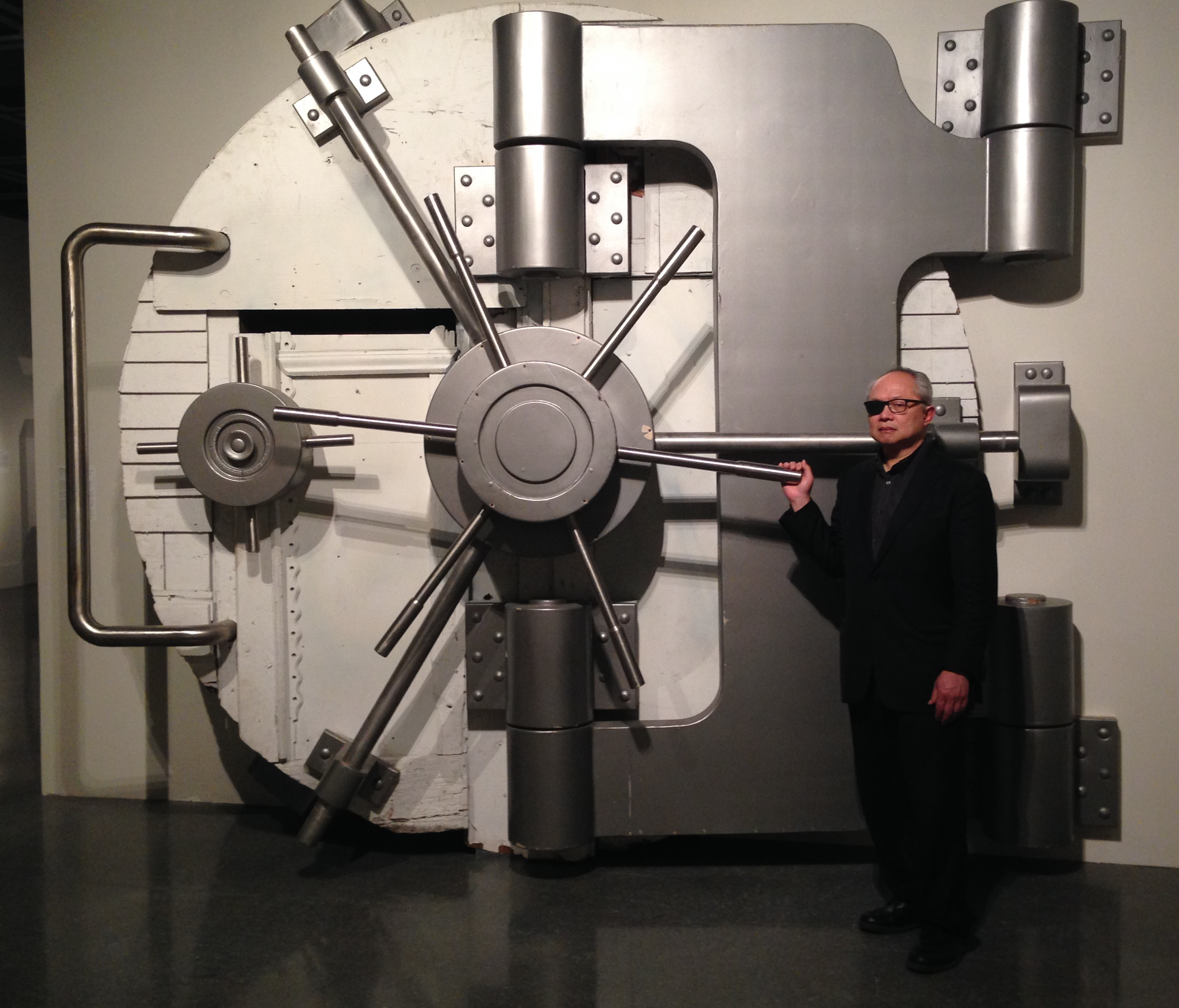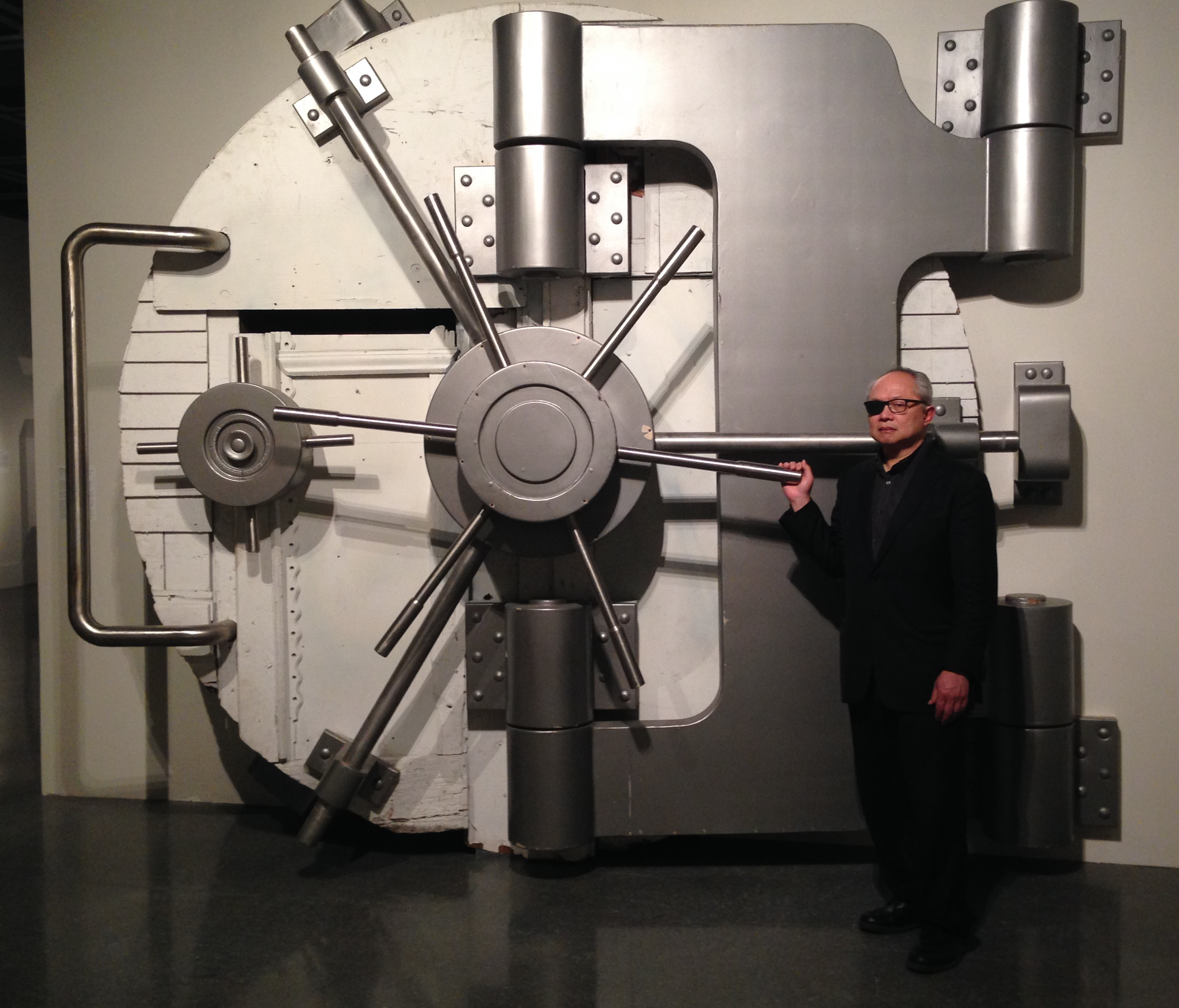 Participating Schools & Groups
Brooklyn Children's Museum
Hillside Arts & Letters Academy
PS 144
MS 217
Fundreds All Over New York is developed in partnership with the Queens Museum, MIT CoLab, and SOURCE Studio, with support from The Kresge Foundation.
Events

TUESDAY, APRIL 3 12:00 - 3:00 PM
Brooklyn Children's Museum
Nature and Science Week featuring the Fundred Project

SUNDAY, APRIL 8 1:30 - 4:30 PM
Queens Museum
Anti-Lead Action: Fundreds All Over New York - Fundred making and storytelling with the Queens Museum Education Department
WEDNESDAY, APRIL 25 12:00 - 4:00 PM
Washington, DC
Fundreds Day of Energized Engagements at the Capitol, reception follows at the Fundred Reserve Open Lab
Want to stay updated on events?
[unex_ce_button id="content_nffgd05lw,column_content_qbpt58nd3" button_text_color="#020202" button_font="semibold" button_font_size="15px" button_width="auto" button_alignment="center" button_text_spacing="2px" button_bg_color="#32c5bf" button_padding="15px 60px 15px 60px" button_border_width="0px" button_border_color="#000000" button_border_radius="66px" button_text_hover_color="#ffffff" button_text_spacing_hover="2px" button_bg_hover_color="#000000" button_border_hover_color="#000000" button_link="http://eepurl.com/c-Bg_z" button_link_type="url" button_link_target="_blank" has_container="" in_column="1"]SIGN UP HERE[/ce_button]