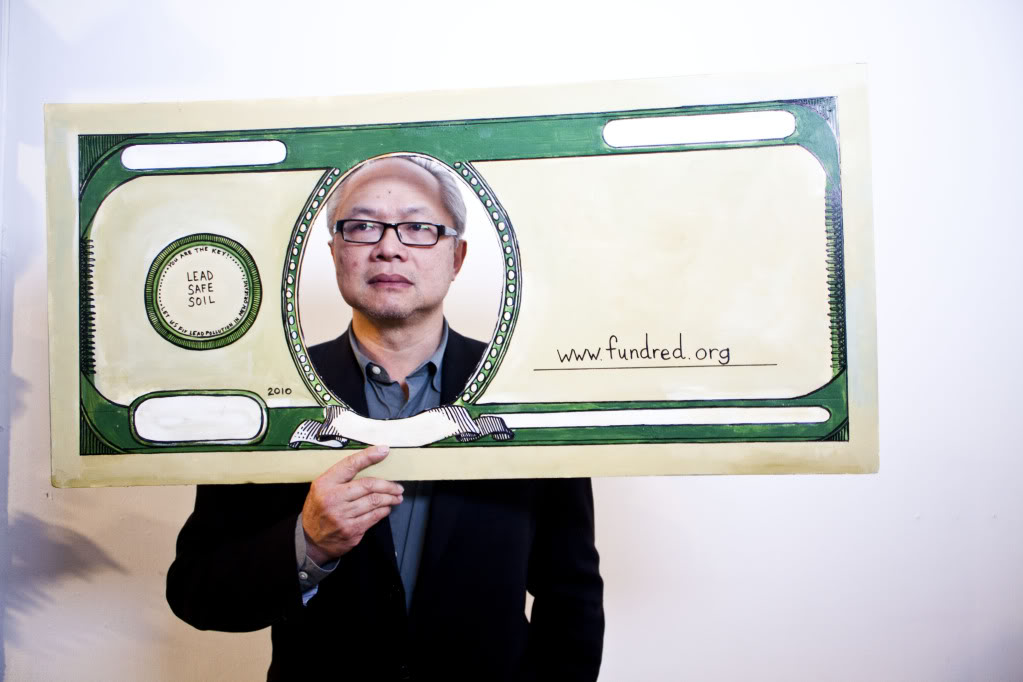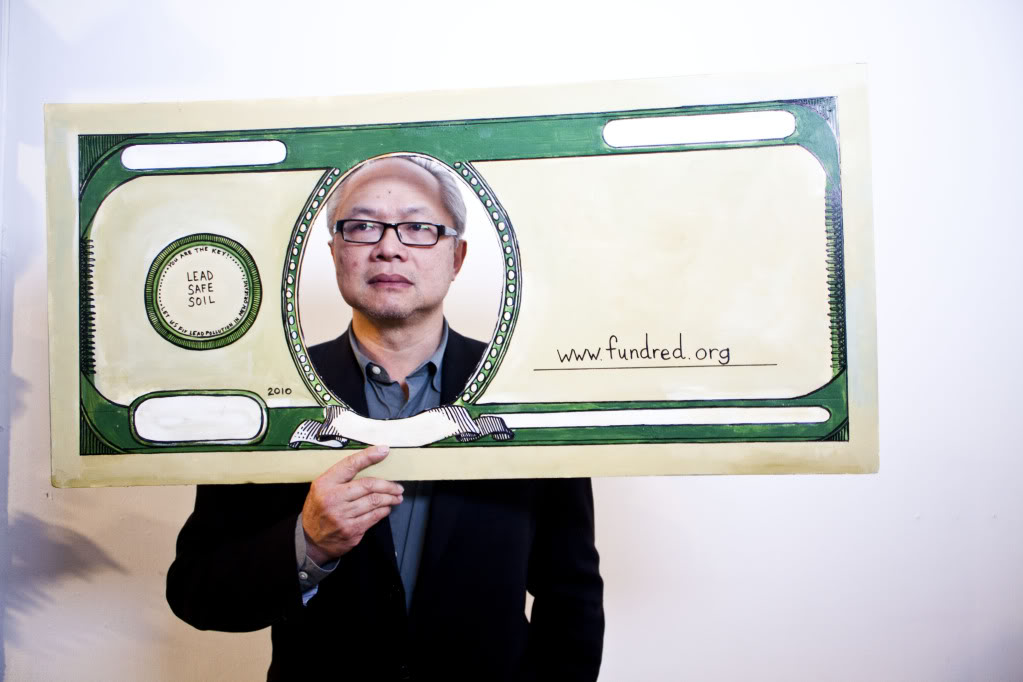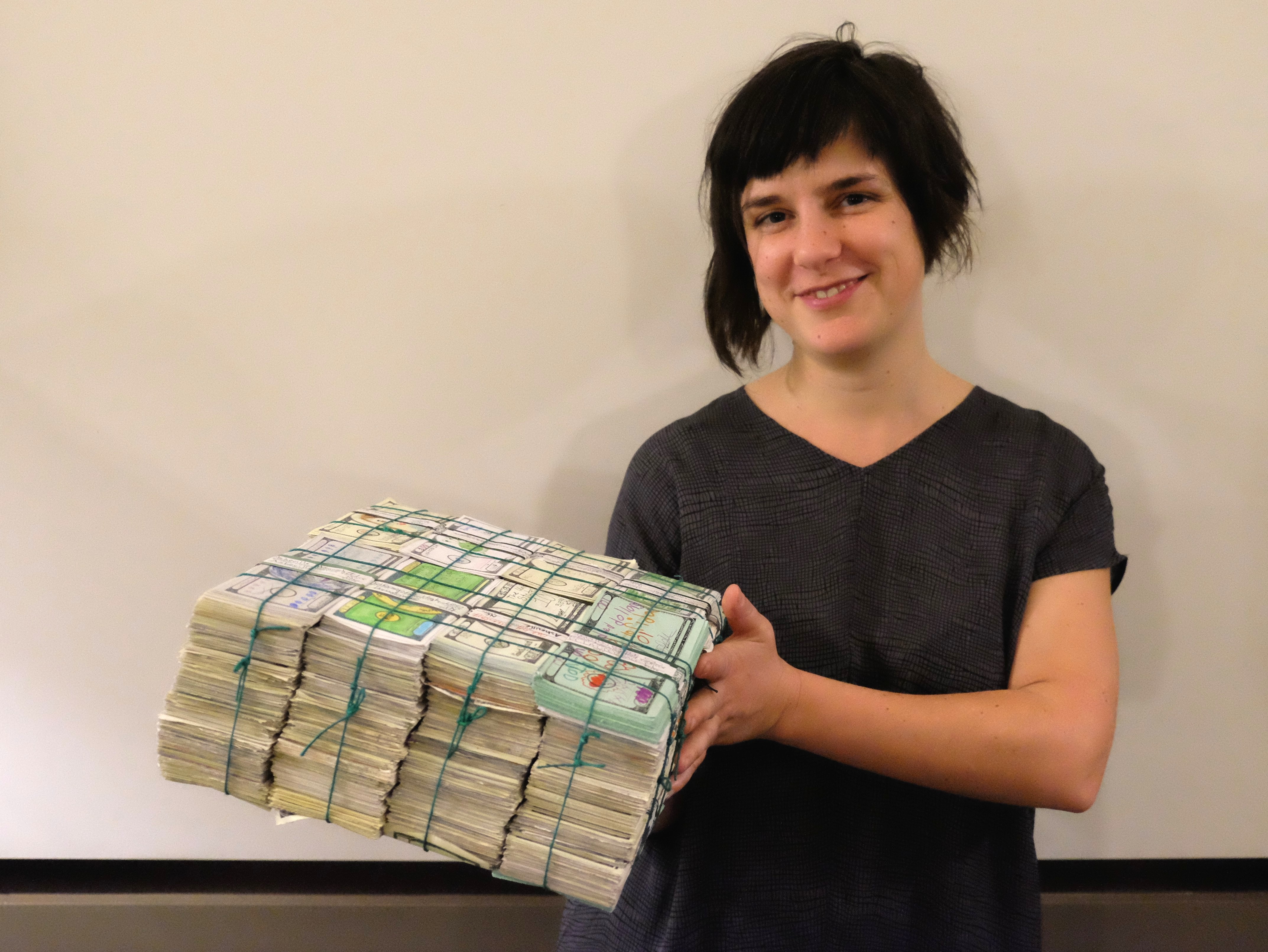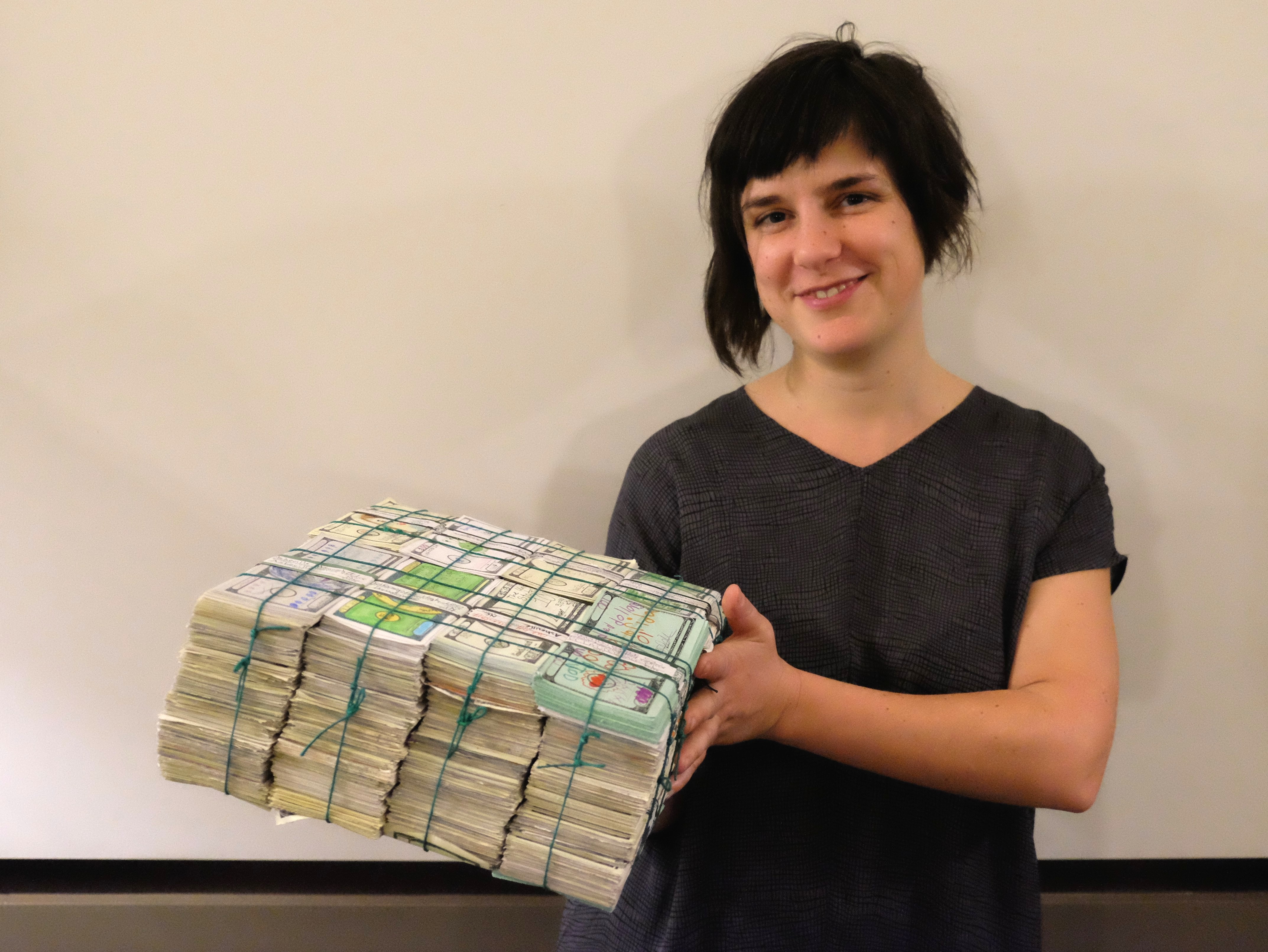 Amanda Wiles, National Coordinator
amanda@fundred.org
Amanda is an artist and visionary who has been a part of the leadership of Fundred since its conception. With a background in studio art and project production, Amanda Wiles has been an indispensable facilitator for Mel Chin Studio, helping to organize and produce national arts driven projects and exhibitions with the studio for nearly a decade. She has worked with the Fundred Dollar Bill Project in many capacities, including initial action on the ground in New Orleans and with educators across the country from 2008-2010 to build creative collaborations with lead partners in multiple cities.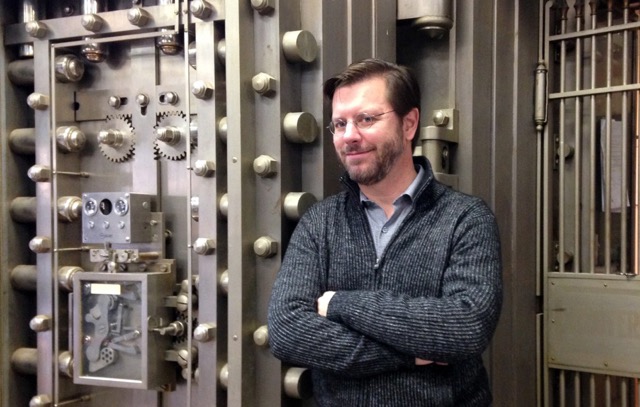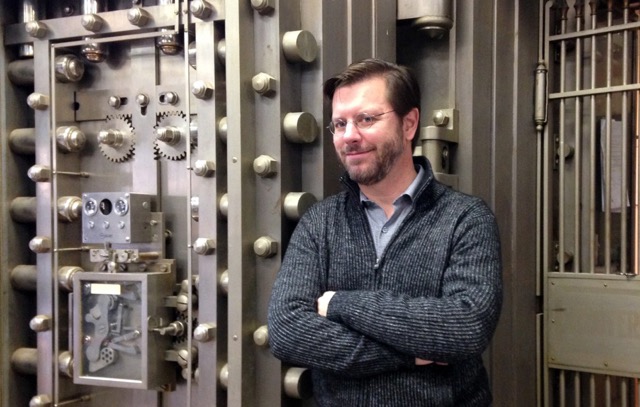 Pat Clifford, LSW, MIT CoLab Fundred Project Coordinator
pat@cliffordconsulting.org
Pat is a community social worker helping to build bridges and to work collaboratively to tackle complex issues. As the owner of Clifford Consulting he is knee-deep in projects with and for returning veterans, early childhood advocates and other creative change makers.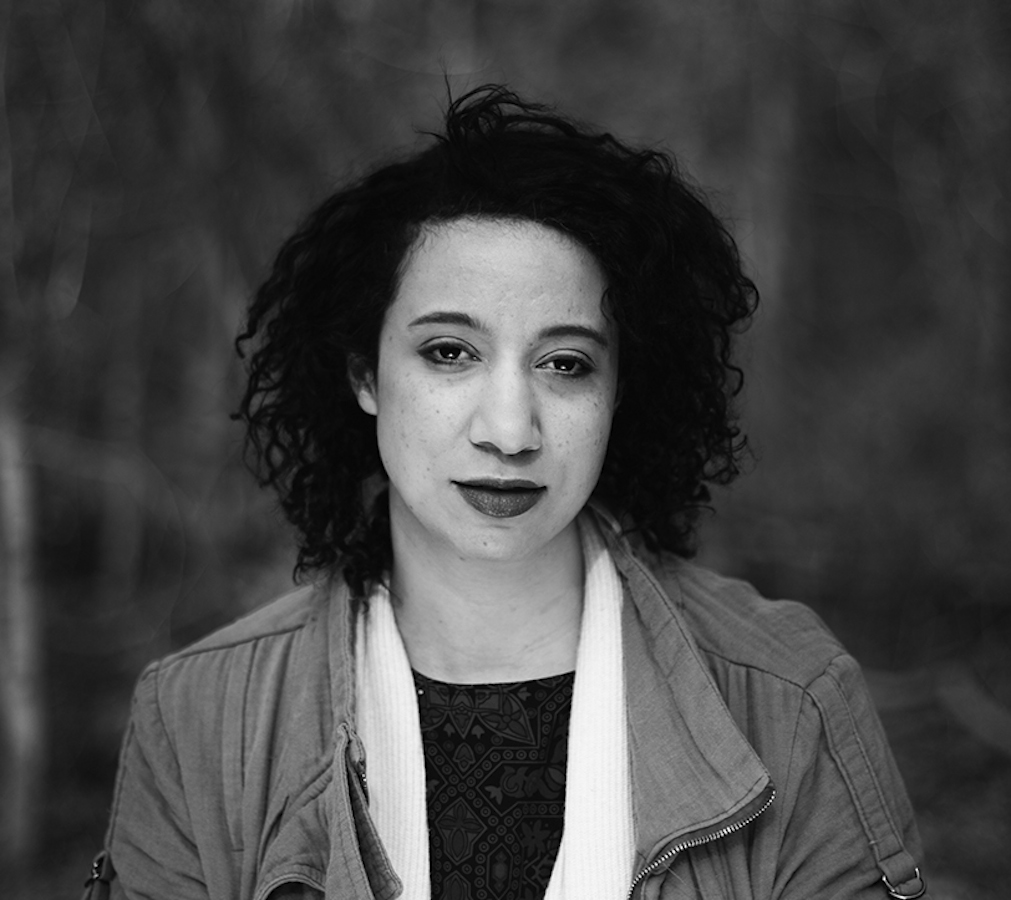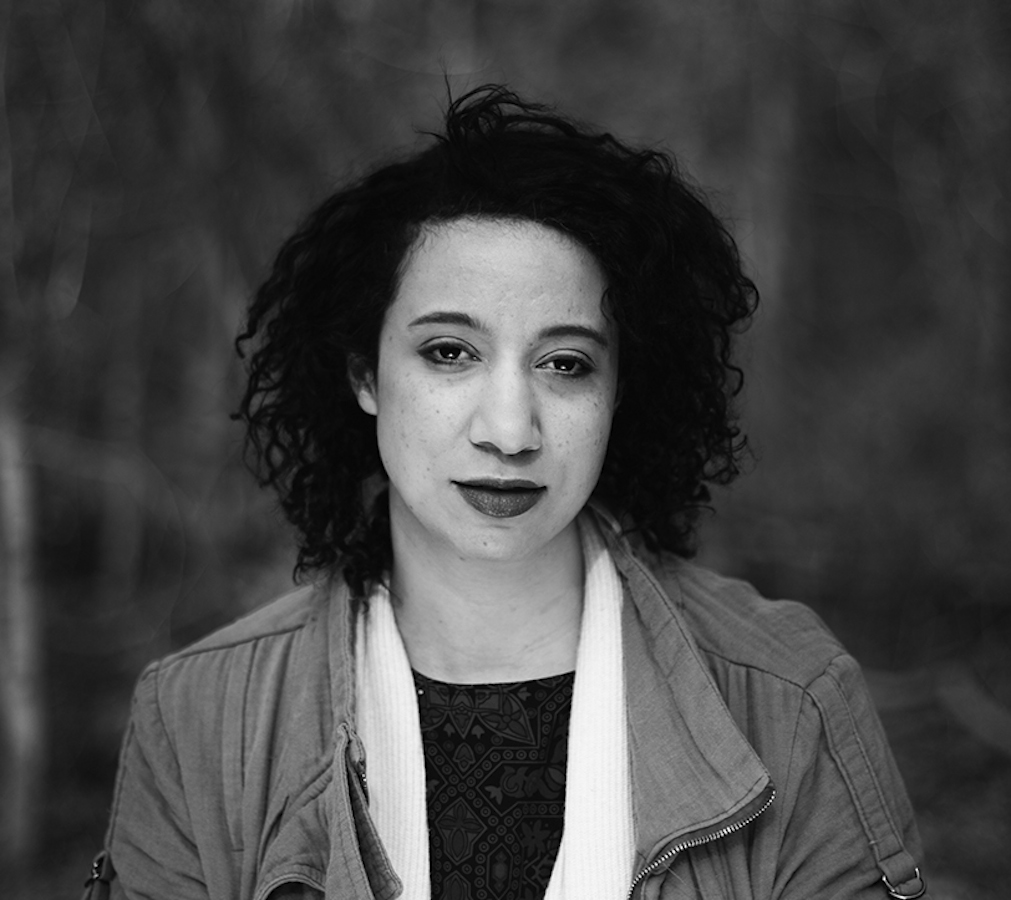 Dawne Langford, Curator and Manager of Programs, Fundred Reserve Open Lab
dlangford@fundred.org
Dawne Langford is an independent documentary producer and curator. Her passion for sharing stories highlighting the transformative power of the arts led her to establish Quota, a curatorial initiative focused on self-defined representation of work from traditionally marginalized artists. Dawne has been instrumental in producing Fundred events in DC this year and is leading the Fundred Reserve Open Lab.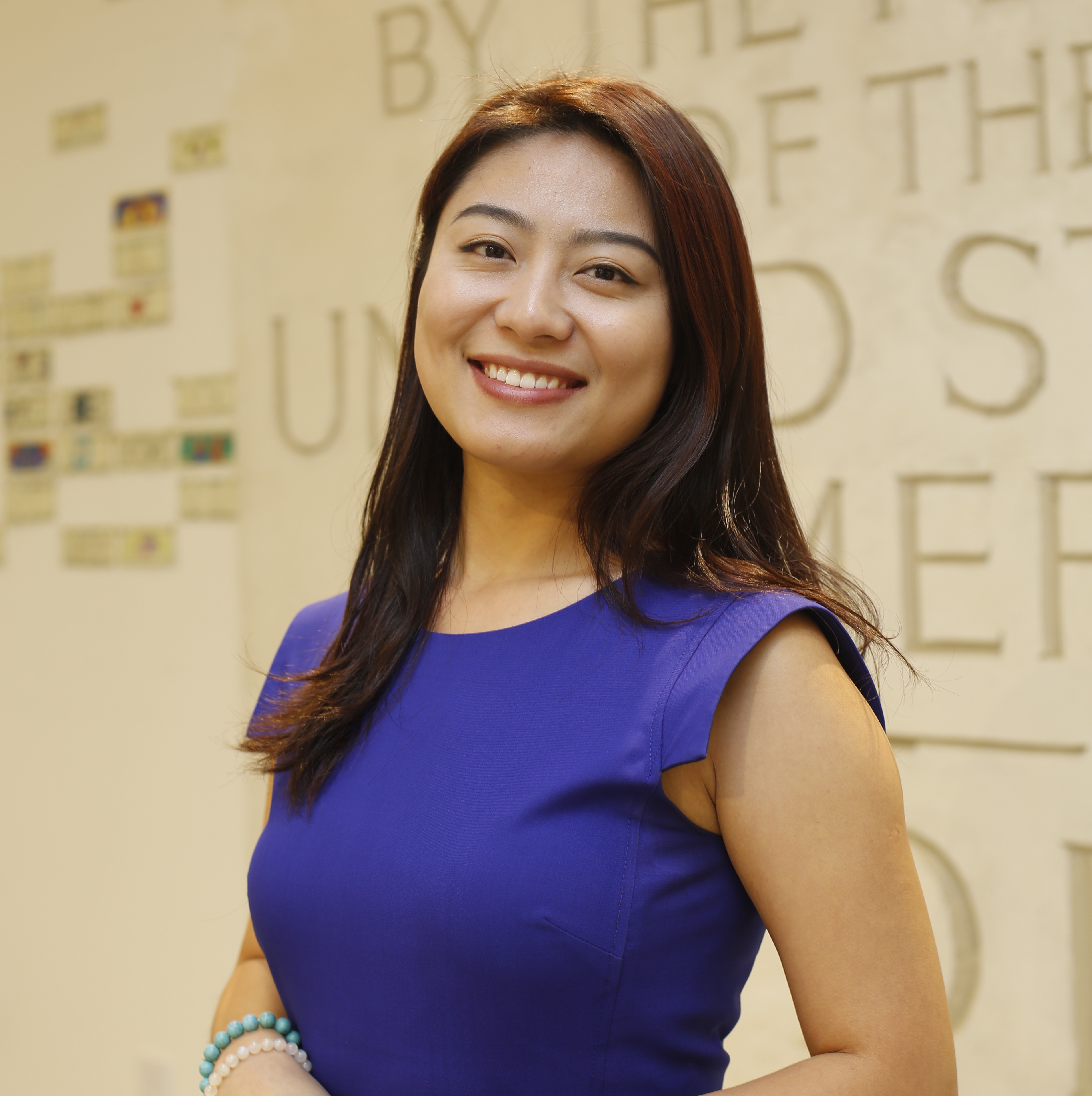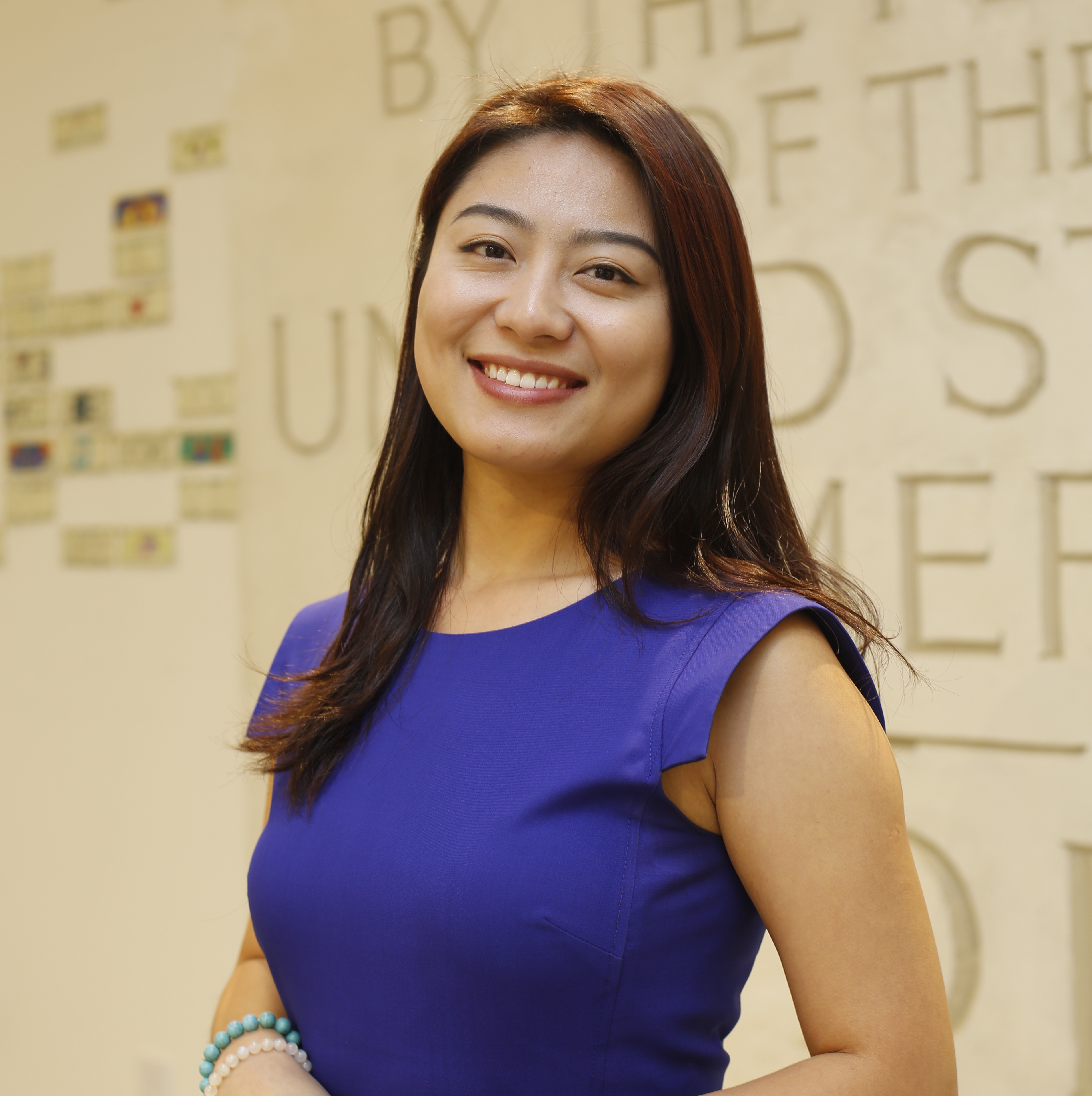 Zhuoer (Audrey) Liu, Engagement Coordinator audreyzl@fundred.org
An emerging exhibition designer and curator, with the passion for public engagement, Audrey is a great addition to the Fundred team. She works with Mel Chin Studio's team on communications and design in North Carolina while engaging collaborators in DC, curating workshops and programming including the Fundzine Workshops at the Fundred Reserve Open Lab.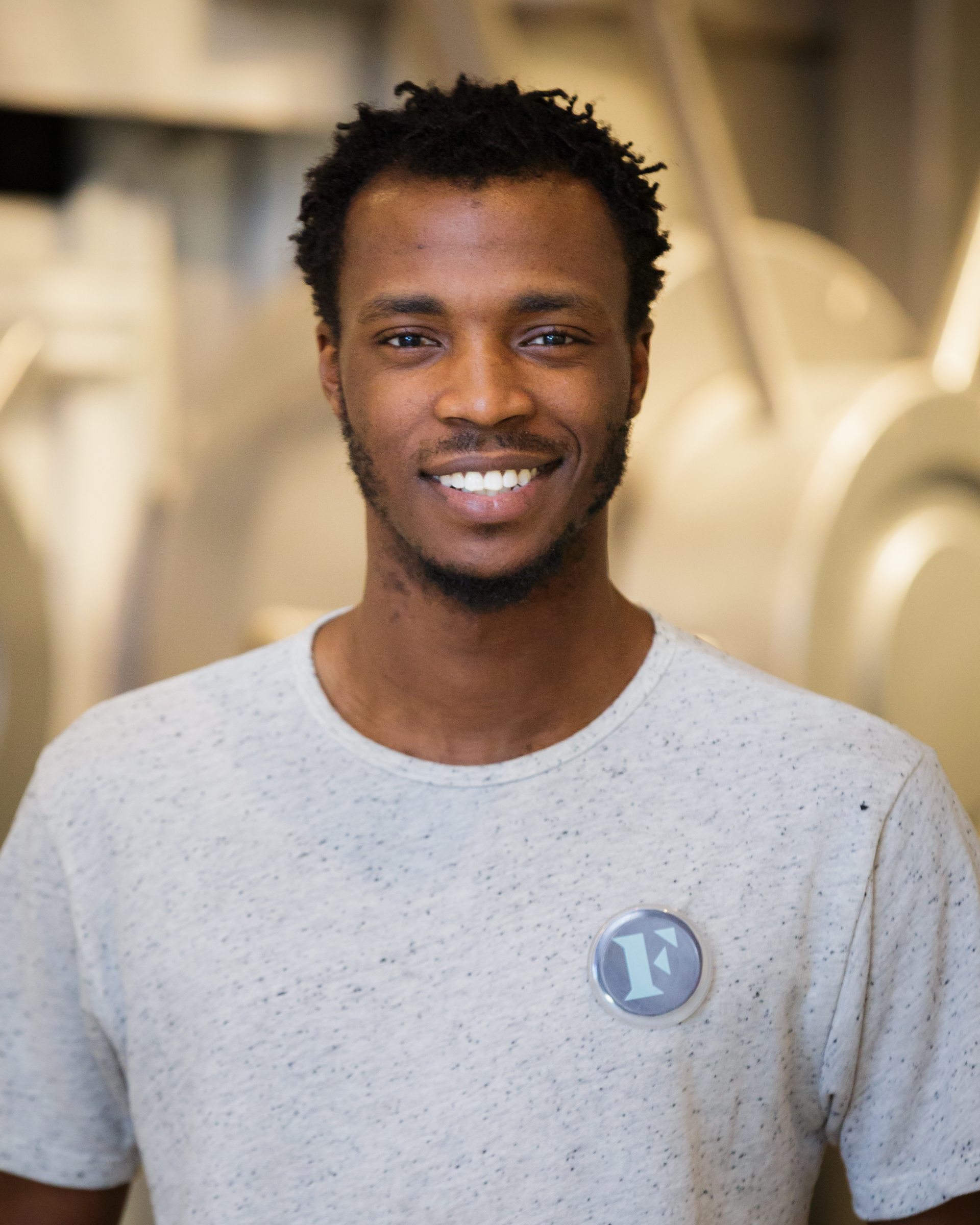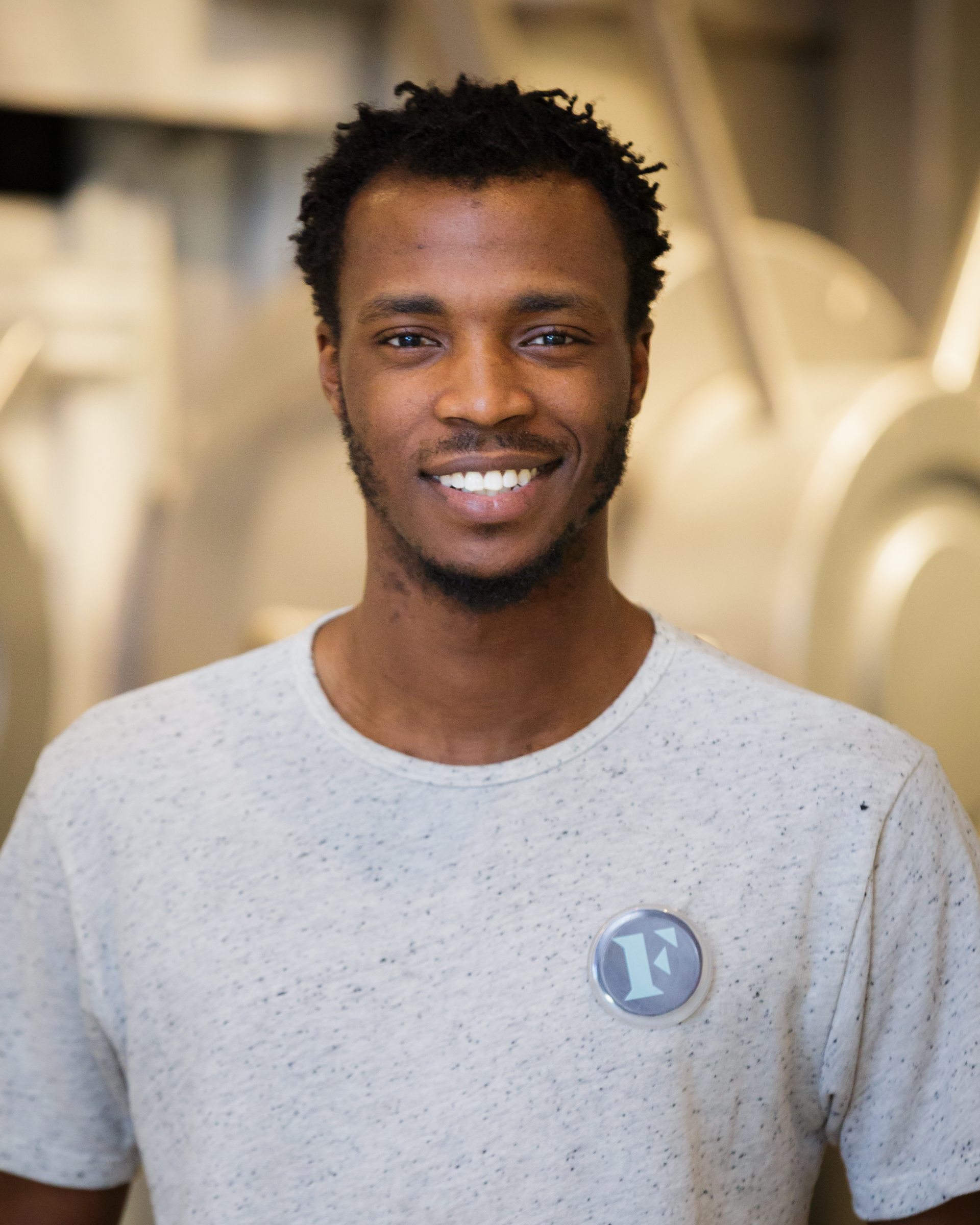 Elijah Williamson, DC Co-Producer, Design & Production ewilliamson37@gmail.com
Elijah is a designer with a passion for communications and connection. Elijah joined the Fundred team as a student, designing animations and graphics to tell the story of lead and Fundred, and he now continues with design work and partner engagement in DC.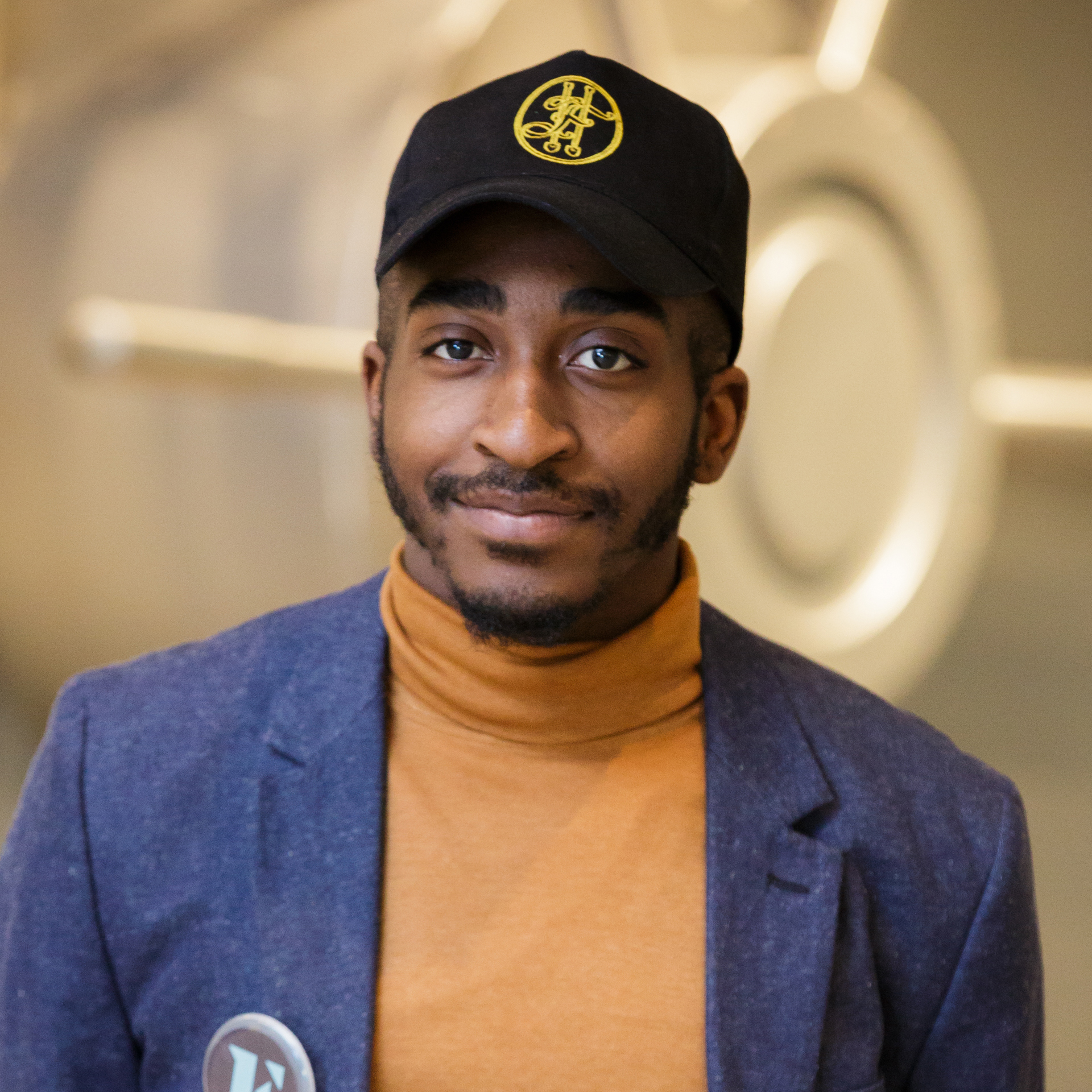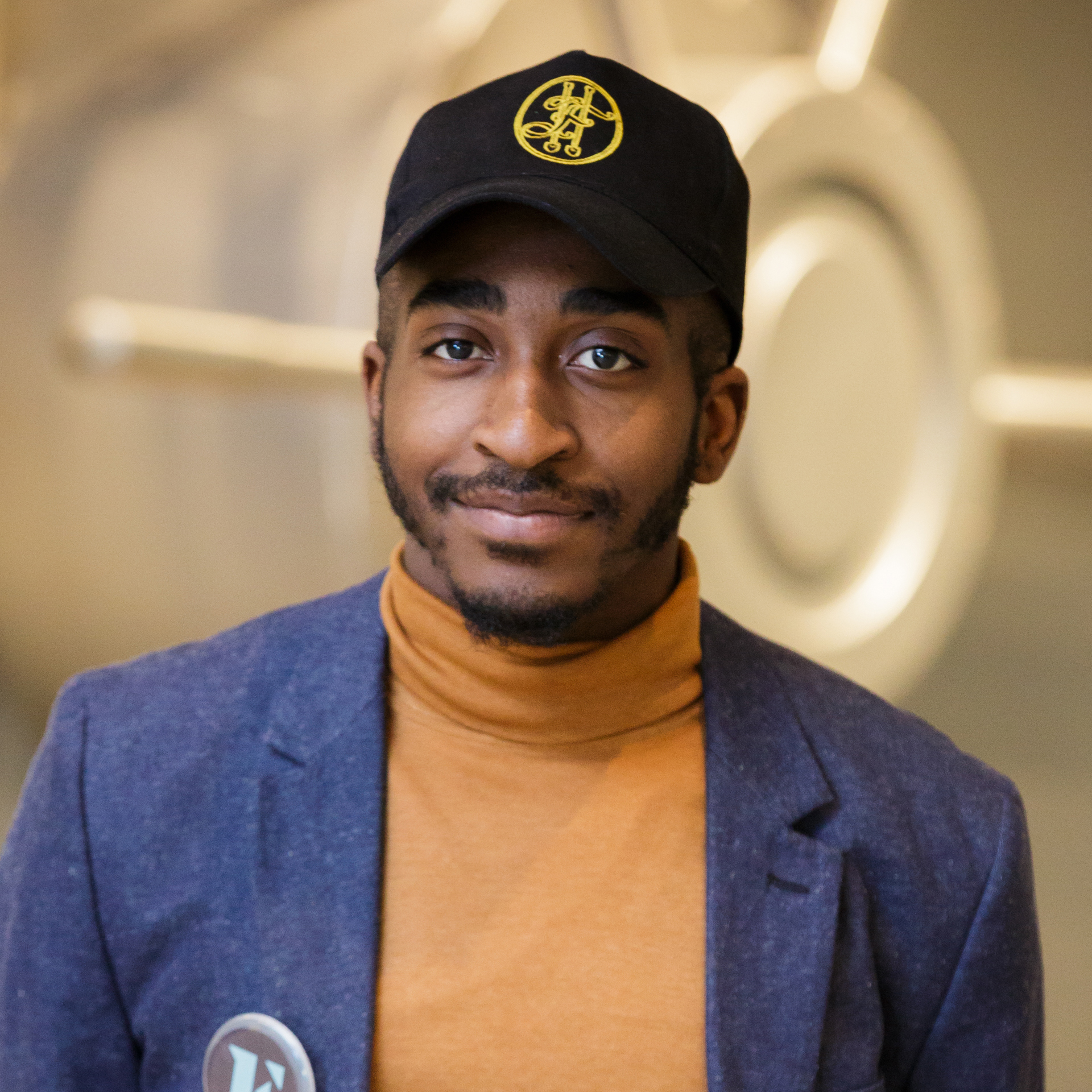 Maps Glover, DC Co-Producer, Fundred Intern Program Facilitator
mapsglover@gmail.com
Maps creates work inspired by human behavior and observation, and helps puts the Fun in Fundred. Maps is leading the Fundred Intern program at the Fundred Reserve Open Lab.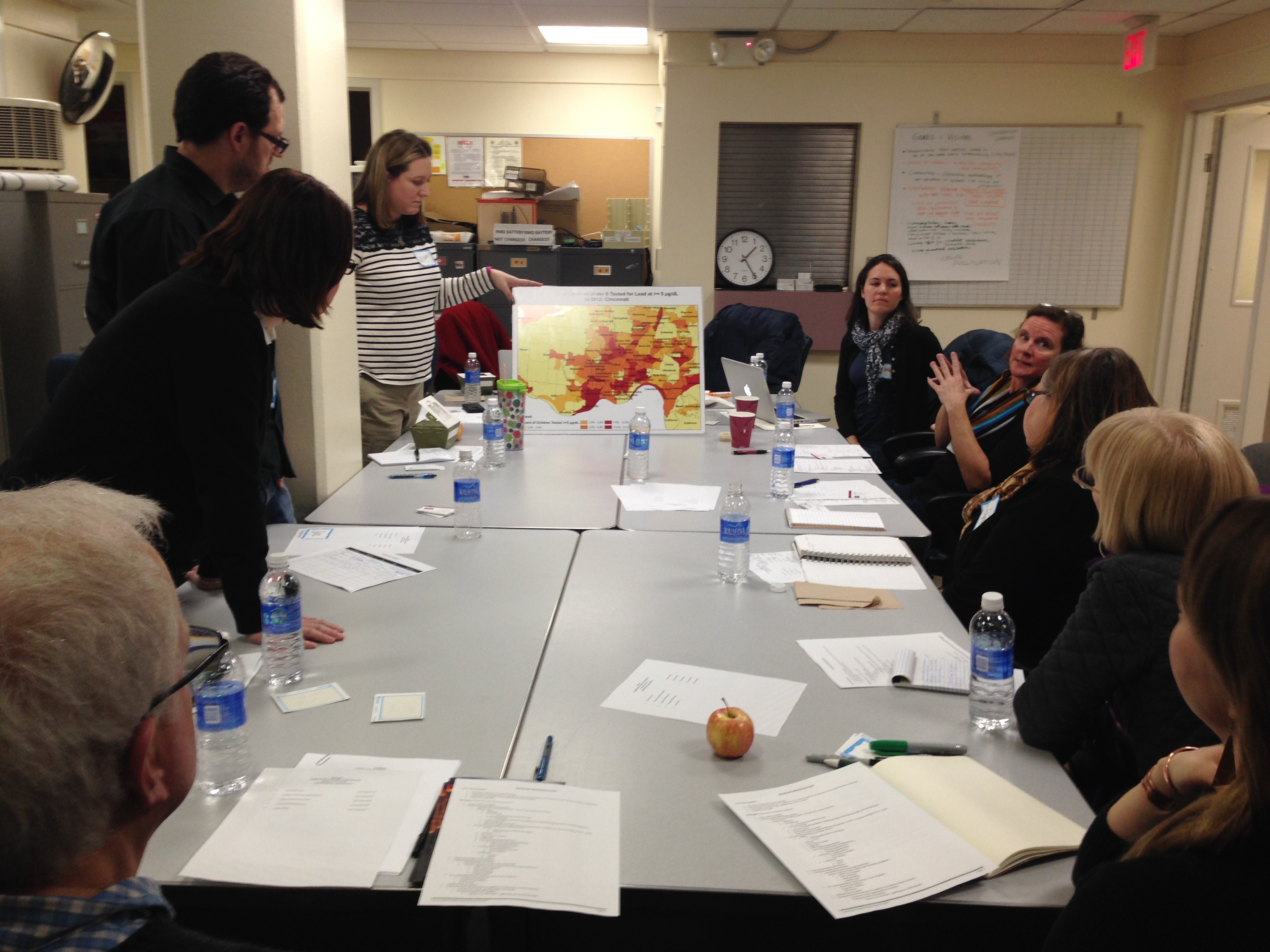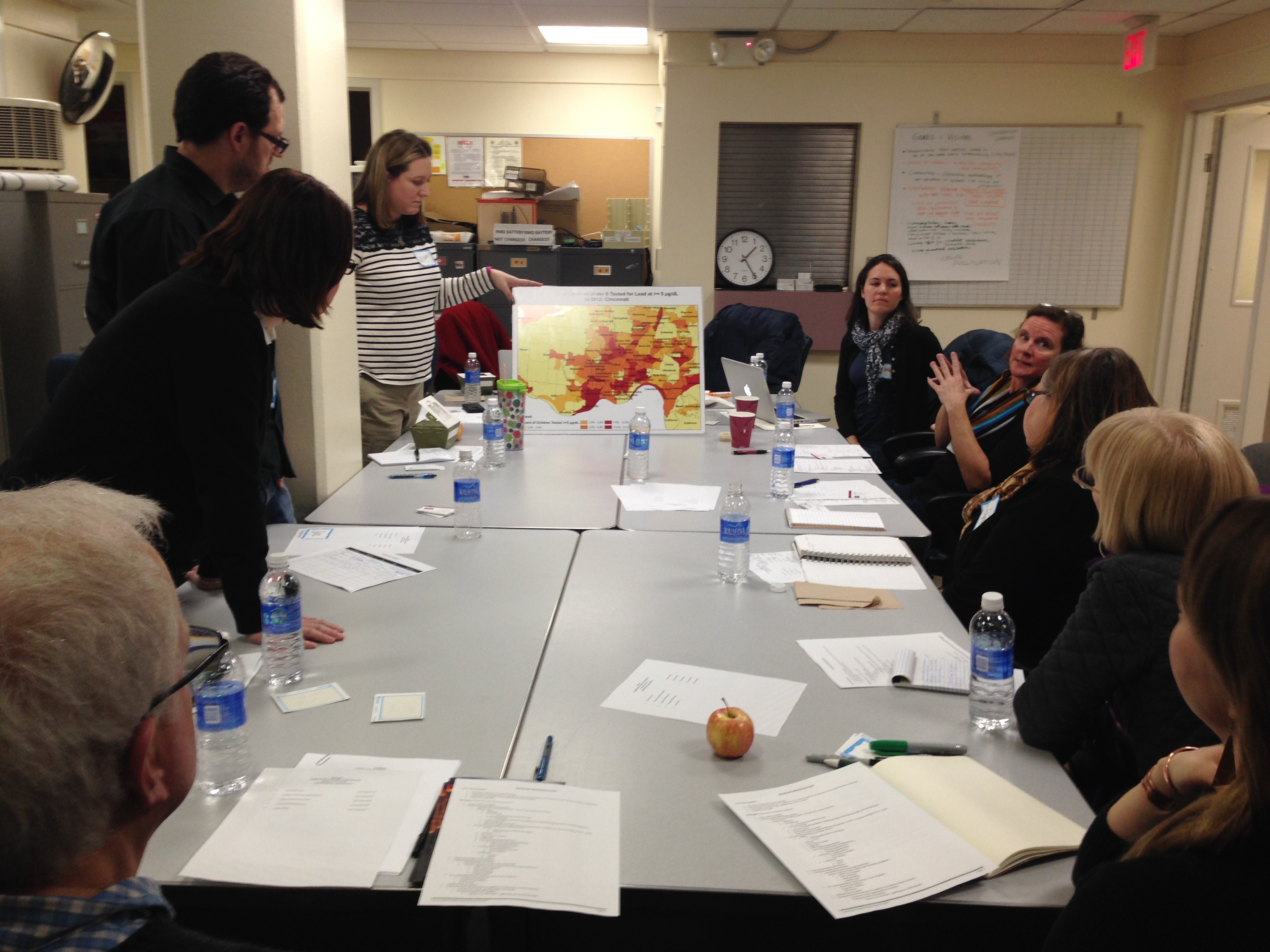 MIT Community Innovators Lab (CoLab)
MIT CoLab staff, faculty and students have been instrumental on the team. As a center within Massachussetts Institute of Technology Department of Urban Studies and Planning, CoLab supports the development and use of knowledge from excluded communities to deepen civic engagement, improve community practice, inform policy, mobilize community assets, and generate shared wealth. CoLab's Empathetics Aesthetics program works with Fundred to explore art and empathy in connection to public will, planning, and policy.

Dayna Cunningham, MIT CoLab Executive Director
Allegra Williams, MIT CoLab Empathetics Aesthetics Research Fellow & Program Manager
And a team of student interns who informed tactics and developed materials including this toolkit and the basis for this website: Rachel Finkelstein, Devon Neary, Rob Call, Kara Elliot-Ortega and Nil Tuzcu
Fundred Foundations - Key people who helped bring Fundred to where we are now: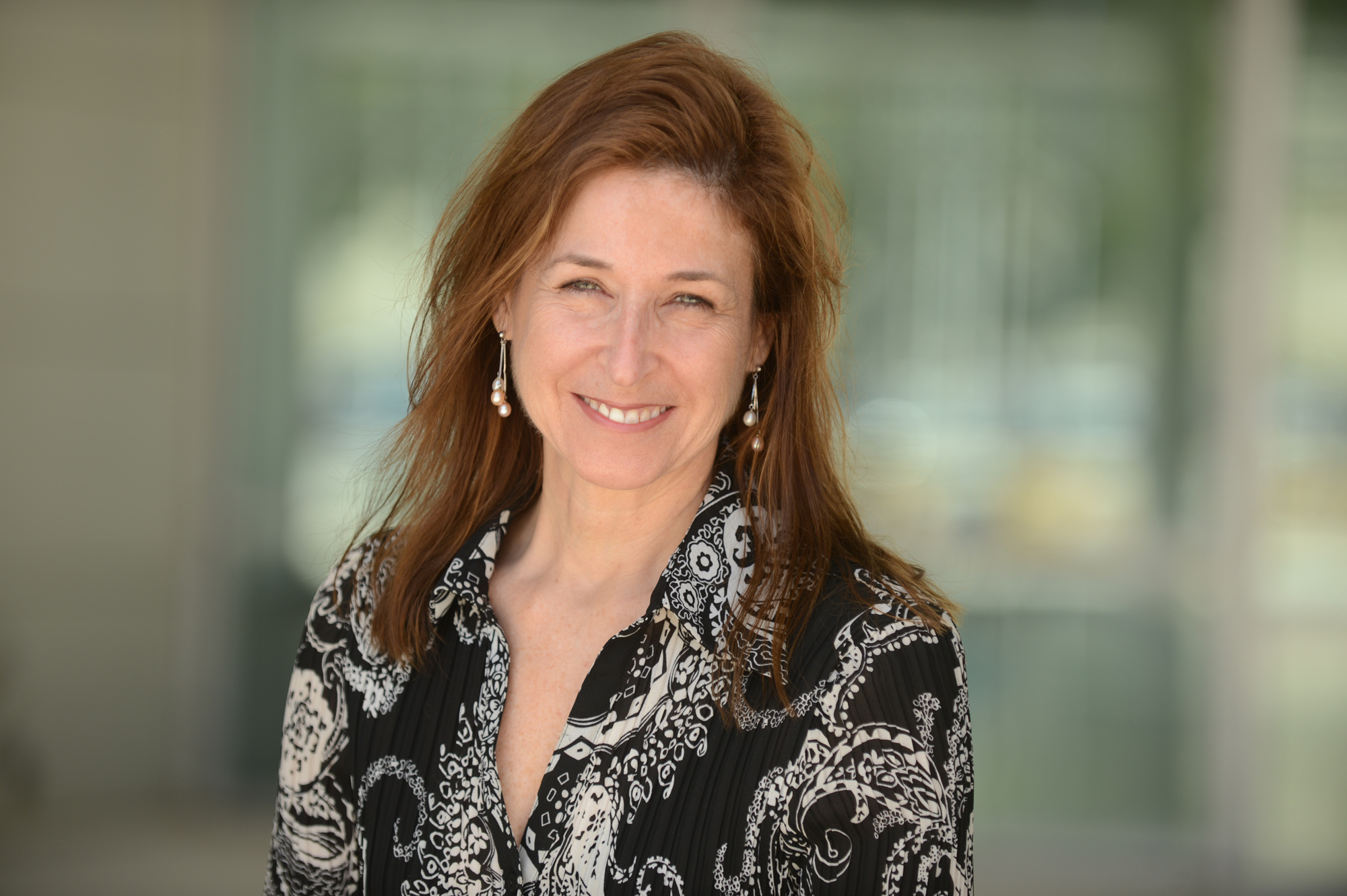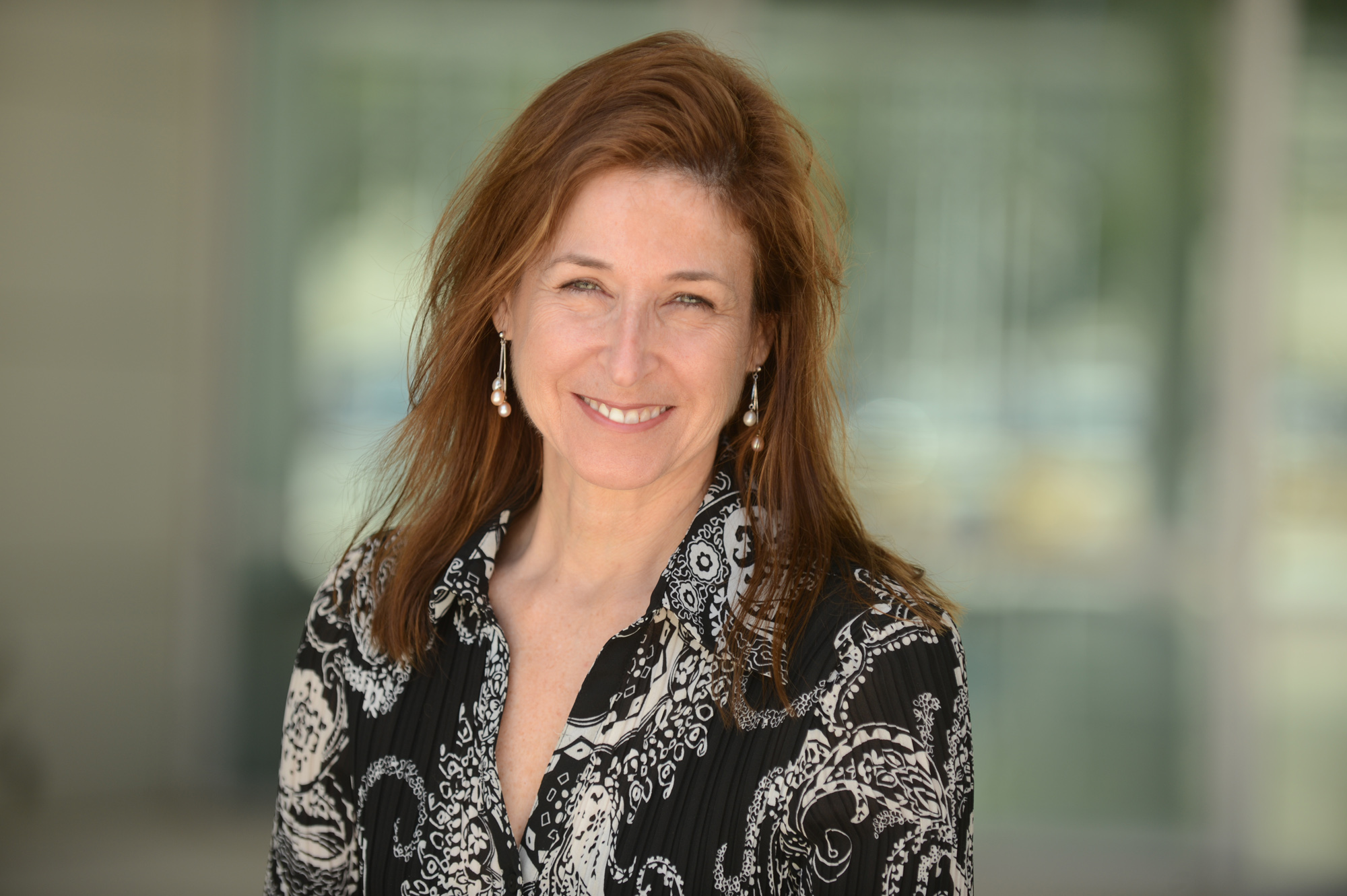 Mary Rubin, Founding Project Manager and Co-creator of all things Operation Paydirt / Fundred Dollar Bill Project for many years!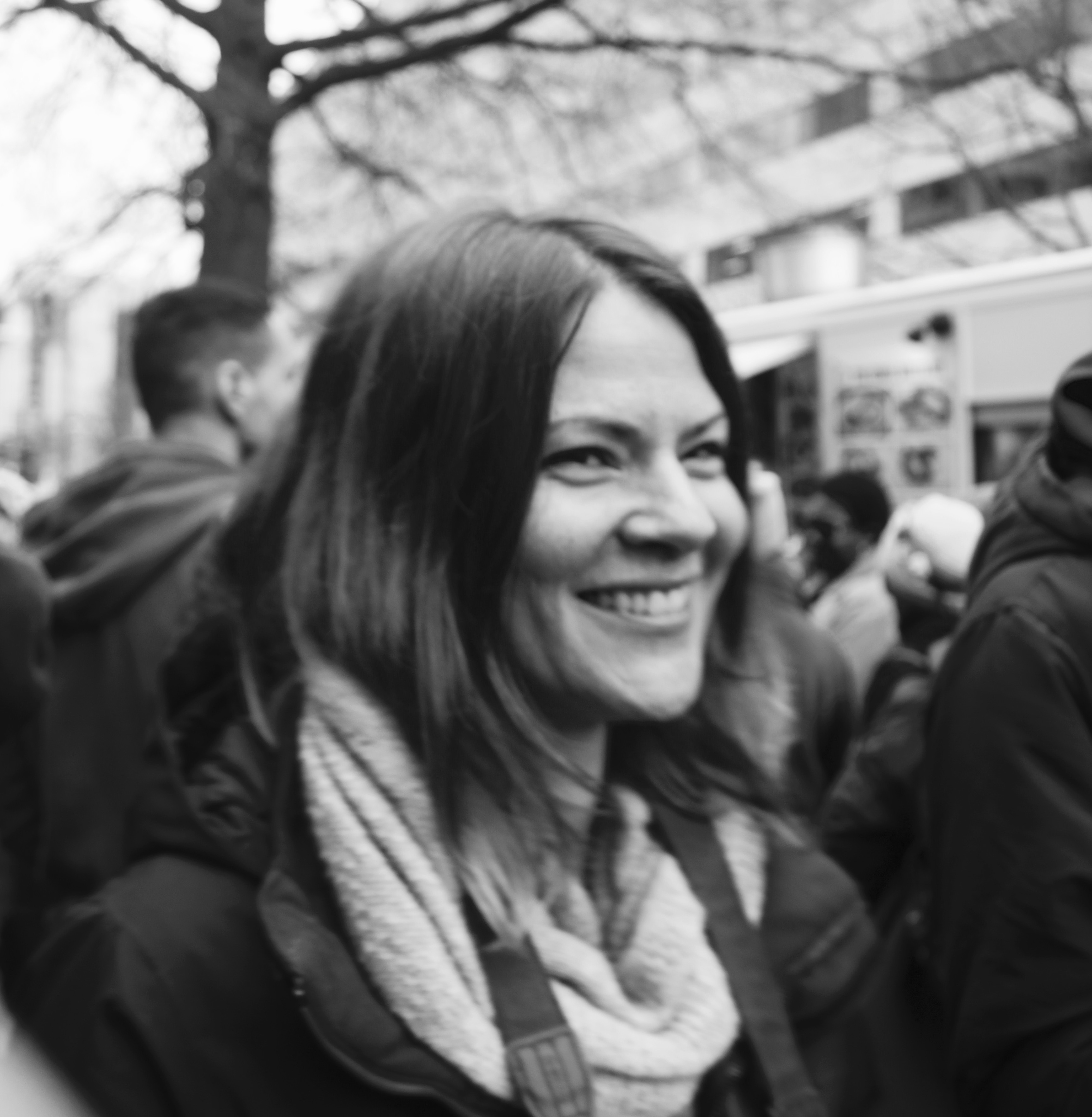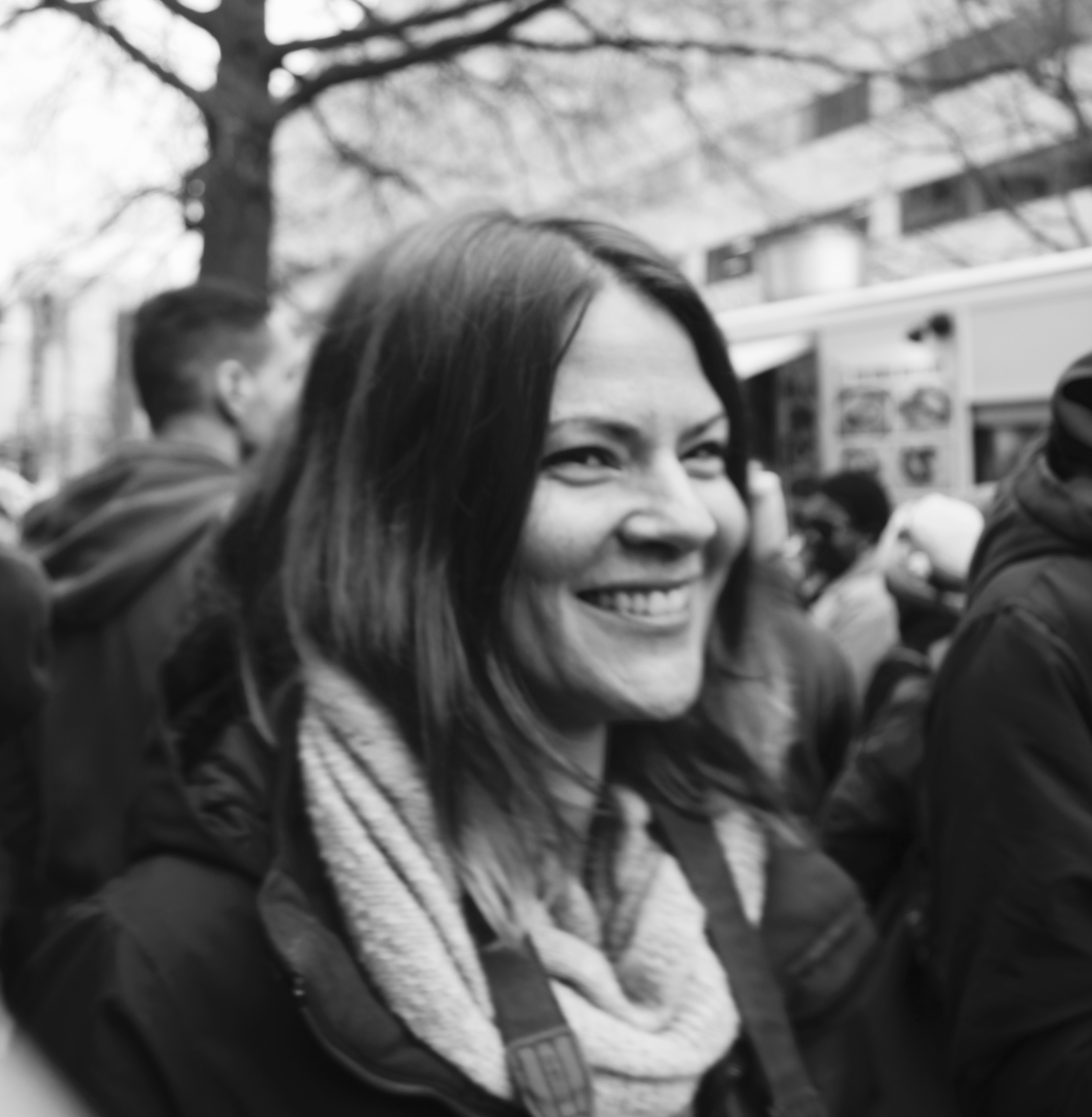 Corrina Mehiel, Communications and Production Coordinator. Corrina was a socially engaged artist and creative producer. Her passion for politics, art, teaching, and community engagement made her a natural fit for the project. A crossover from Mel Chin Studio, she moved fluidly between overseeing exhibition production to networking and generally making things happen. While she is no longer with us on this earth, we resolve to move forward in the spirit she practiced: inclusiveness, determination, hard work and love.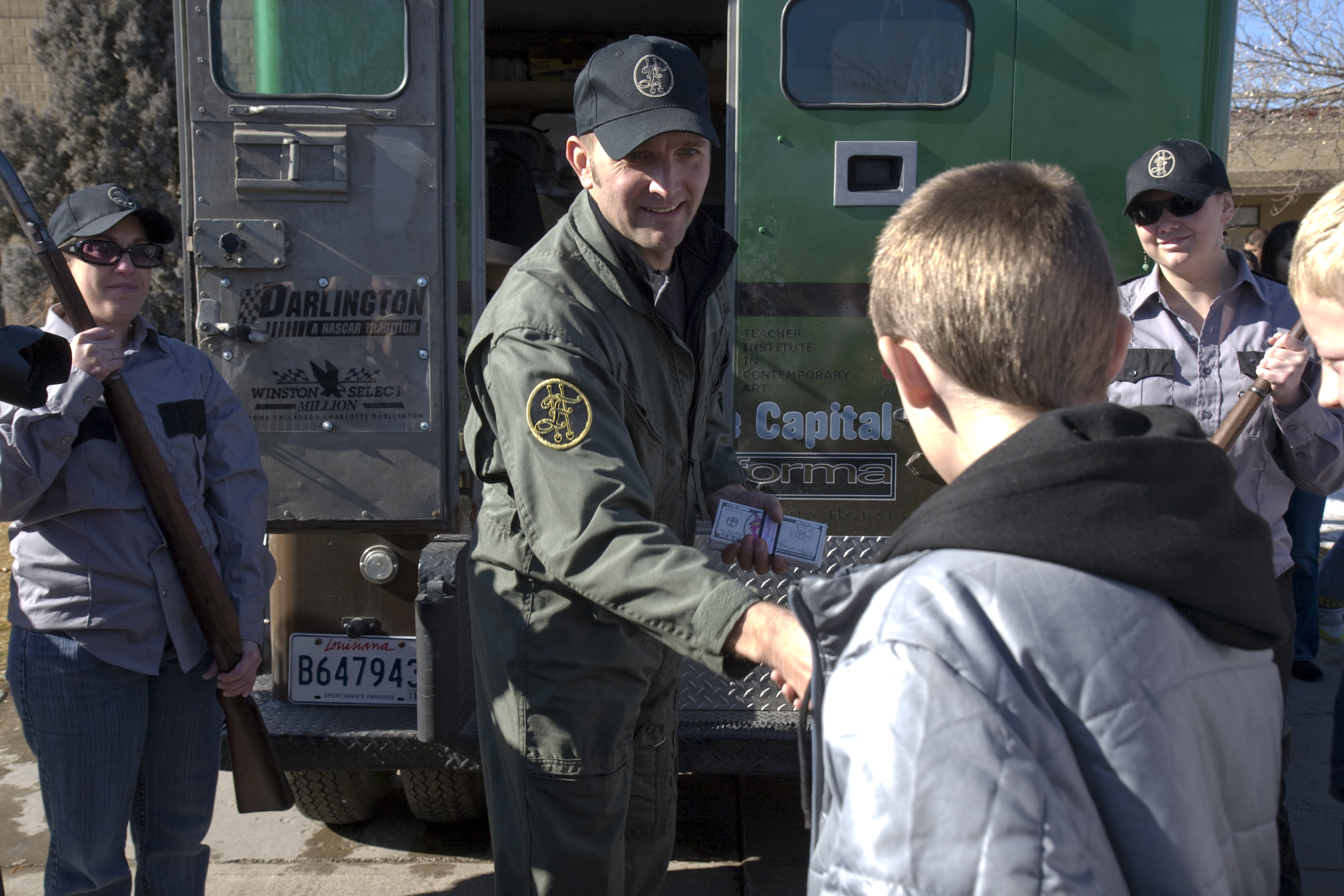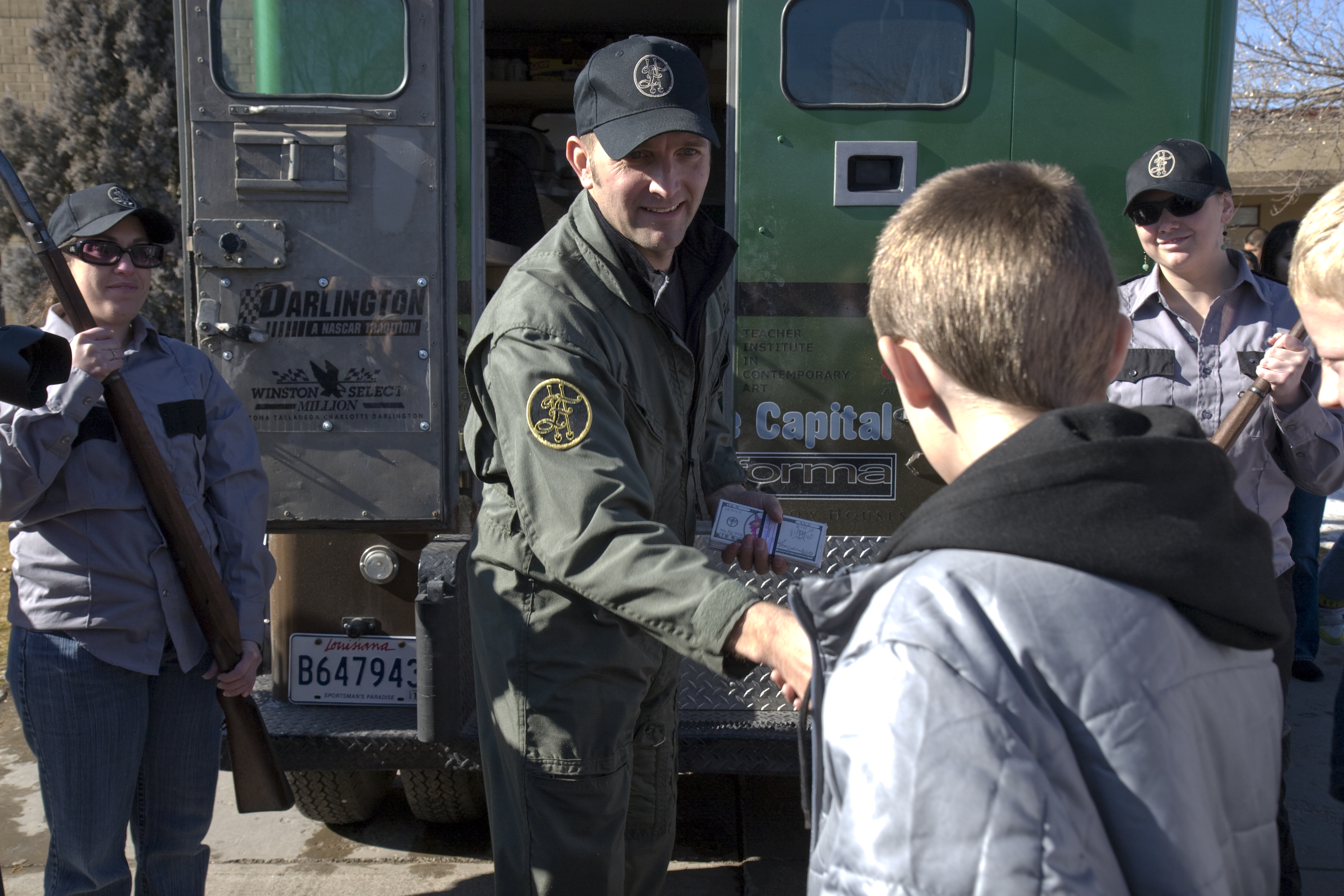 Tory Tepp, Armored Truck Driver and National Representative for the national Fundred Pick Up Tour
Advisory Team:
Dayna Cunningham, MIT CoLab
Kara Eastman, Omaha Healthy Kids
Linda Kite, Healthy Homes Collaborative
Paul Haan, Healthy Homes Coalition
Mary Rubin, San Jose Public Art
A long list of informal advisors, consultants, and collaborators have shaped Fundred from the early days to the present. A full list can be found here. Special thanks to the hundreds of individuals, schools, and museums who created Fundred initiatives in their communities, Rick Lowe and Jess Garz of Transforma Projects, the St. Roch neighborhood including Ms. Pat and Ms. Carol, National Performance Network, Piper Kerman of Spitfire Strategies, McColl Center for Art + Innovation, Creative Time, Webb Design, Open, and A Blade of Grass.