Make a Fundred
Draw your unique Fundred Dollar Bill, mail it to the Fundred Collection Center and be part of the solution to prevent lead poisoning in cities across America. This nationwide drawing project will honor the value of your action. Make a Fundred! Make a difference!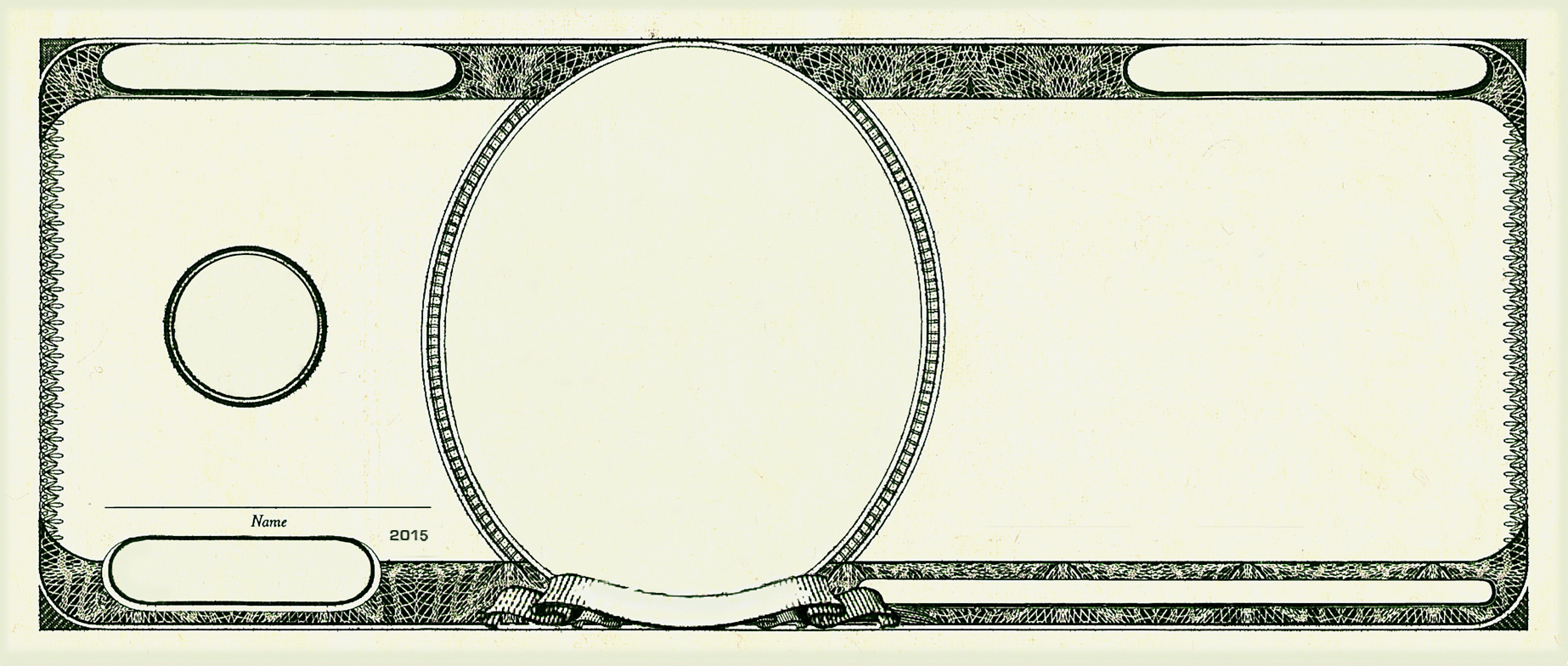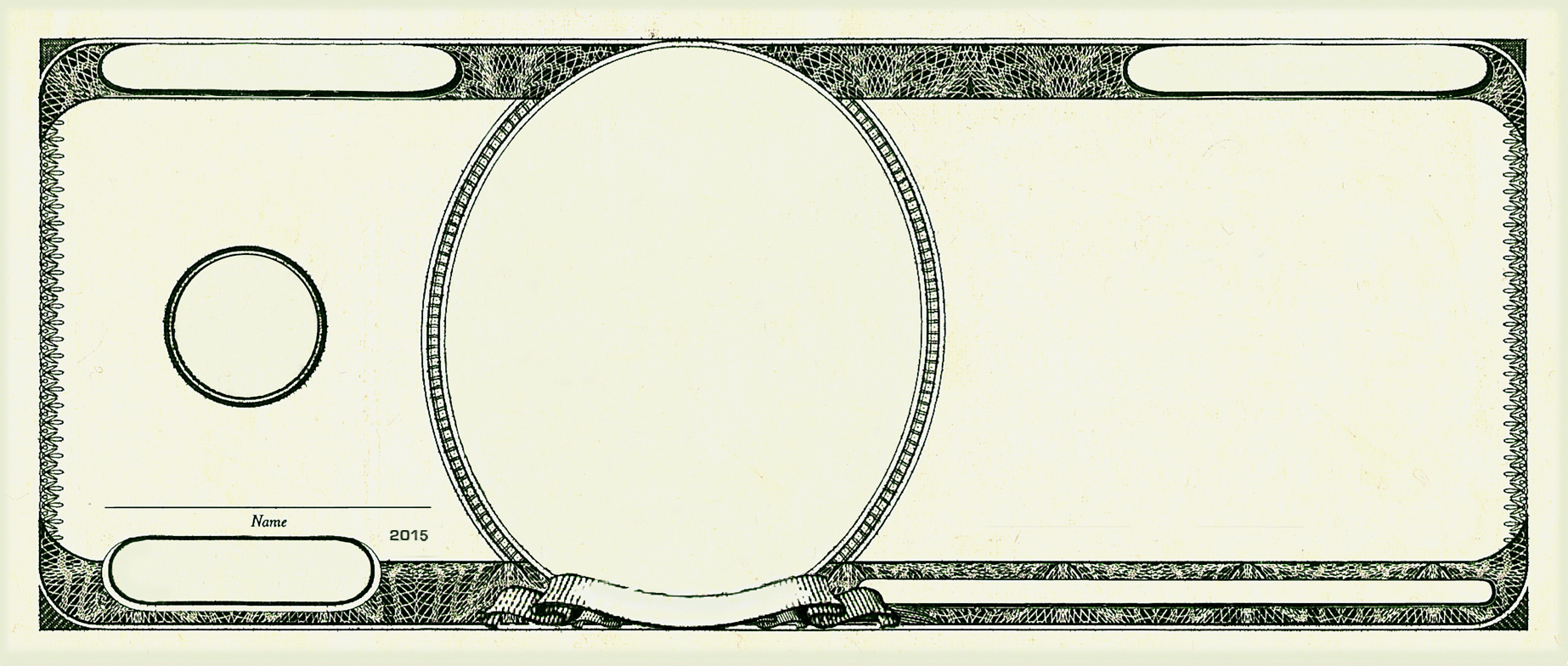 Draw your Fundred.
Tag and share your Fundred on social media with #Fundred
Send in your

Fundred

(s)! 
Use the Fundred Bundle Bands to record:
Group/Organization
Number of Bills
City and State of Origin
Please note: only one Fundred per person
Mail to:
The Philadelphia Fundred Mint 
1214 Arch Street
Philidelphia, PA 19107
or
The DC Fundred Mint
Corcoran School of the Arts and Design
500 17th St NW
Washington, DC 20006
 
The Fundred counter and list of participating schools and organizations will be updated as Fundreds are received. Check out the interactive map to see how many bills have been collected in your state!
[unex_ce_button id="content_2v855unue,column_content_dx60kqm16" button_text_color="#ffffff" button_font="bold" button_font_size="20px" button_width="full_width" button_alignment="left" button_text_spacing="1px" button_bg_color="#80bec1" button_padding="20px" button_border_width="0px" button_border_color="#000000" button_border_radius="0px" button_text_hover_color="#80bec1" button_text_spacing_hover="1px" button_bg_hover_color="#dbfafc" button_border_hover_color="#000000" button_link="http://fundred.org/?page_id=521" button_link_type="url" button_link_target="_self" has_container="" in_column="1"]resources[/ce_button]
[unex_ce_button id="content_2v855unue,column_content_gm9a5ca9f" button_text_color="#ffffff" button_font="bold" button_font_size="20px" button_width="full_width" button_alignment="left" button_text_spacing="1px" button_bg_color="#80bec1" button_padding="20px" button_border_width="0px" button_border_color="transparent" button_border_radius="0px" button_text_hover_color="#80bec1" button_text_spacing_hover="1px" button_bg_hover_color="#dbfafc" button_border_hover_color="#000000" button_link="http://fundred.org/?page_id=175" button_link_type="url" button_link_target="_self" has_container="" in_column="1"]FAQs[/ce_button]