The Fundred Dollar Bill Project depends on the creative and financial contributions of many. See who else is part of the Fundred network of participants, funders, and leaders. Are you ready to get involved? Be a Fundred Ambassador and activate participation within your network. Be a Fundred Funder and your tax-deductible gift can support participation and initiatives across the country.
[unex_ce_button id="content_y5frmeag4,column_content_e0ubl3a1d" button_text_color="#ffffff" button_font="bold" button_font_size="20px" button_width="full_width" button_alignment="center" button_text_spacing="1px" button_bg_color="#000033" button_padding="20px" button_border_width="0px" button_border_color="#000000" button_border_radius="0px" button_text_hover_color="#000033" button_text_spacing_hover="1px" button_bg_hover_color="#dbe4ff" button_border_hover_color="#000000" button_link="http://fundred.org/?page_id=437" button_link_type="url" button_link_target="_self" has_container="" in_column="1"]partners & supporters[/ce_button]
Talk to your friends & family:

about lead poisoning and invite all to participate in the Fundred project. Fundred is counting on the creative contribution of individuals across the country to send a powerful message that we care about our environment and the health of future generations.
Connect with us on social media.

Share images of your Fundred participation to inspire others
Create a Fundred initiative

in your community. Use the resources provided below and through the website and get creative!

Learn more

about the many ways you can help raise awareness and prevent lead poisoning!
Fund Fundred
Your tax-deductible financial gift can help support national outreach, template printing, and local initiatives. National Performance Network, a 501(c)(3), is accepting donations on our behalf, or you may donate to one of our partner organizations. Contact us if you would like more information or to customize your donation.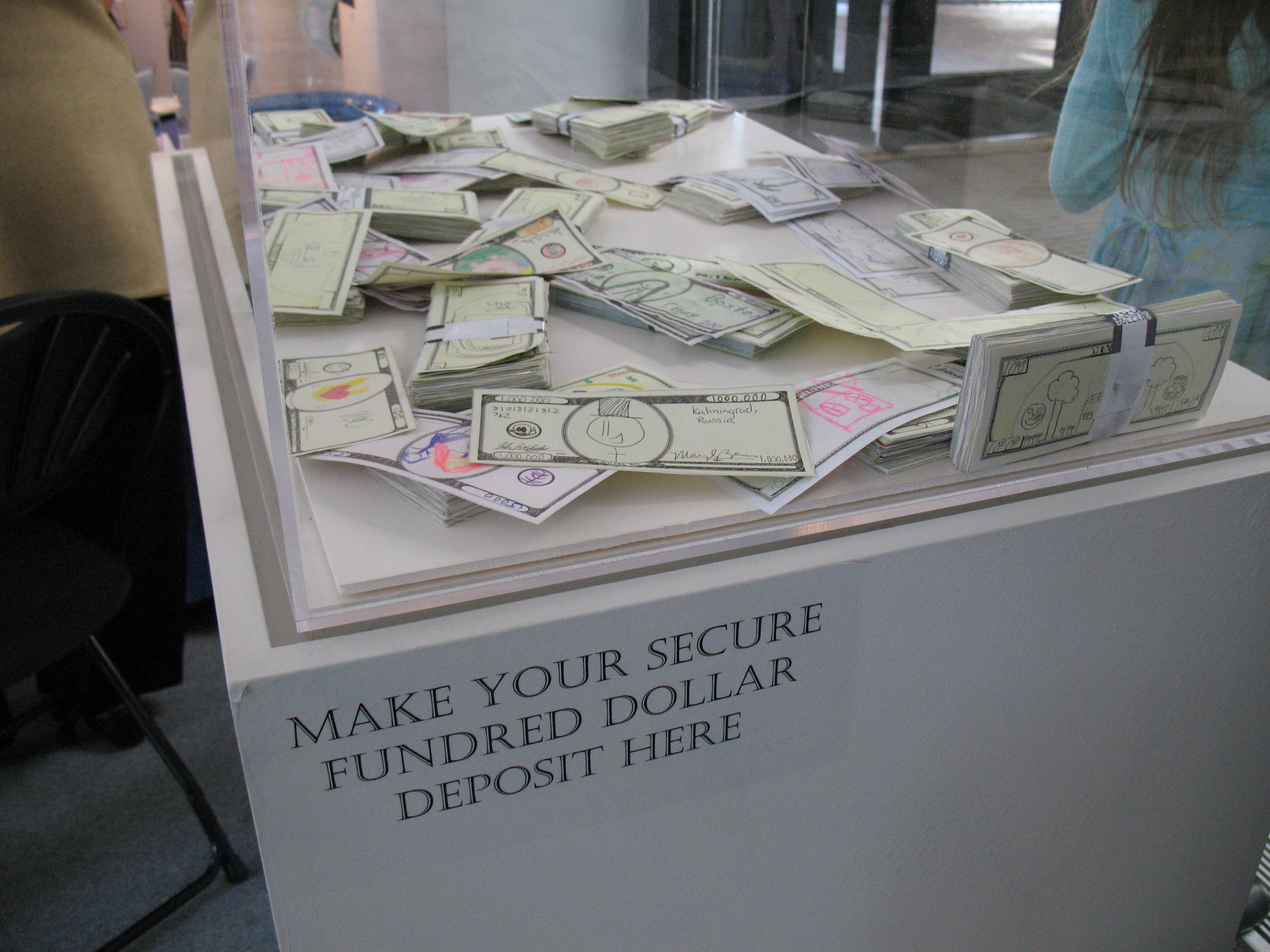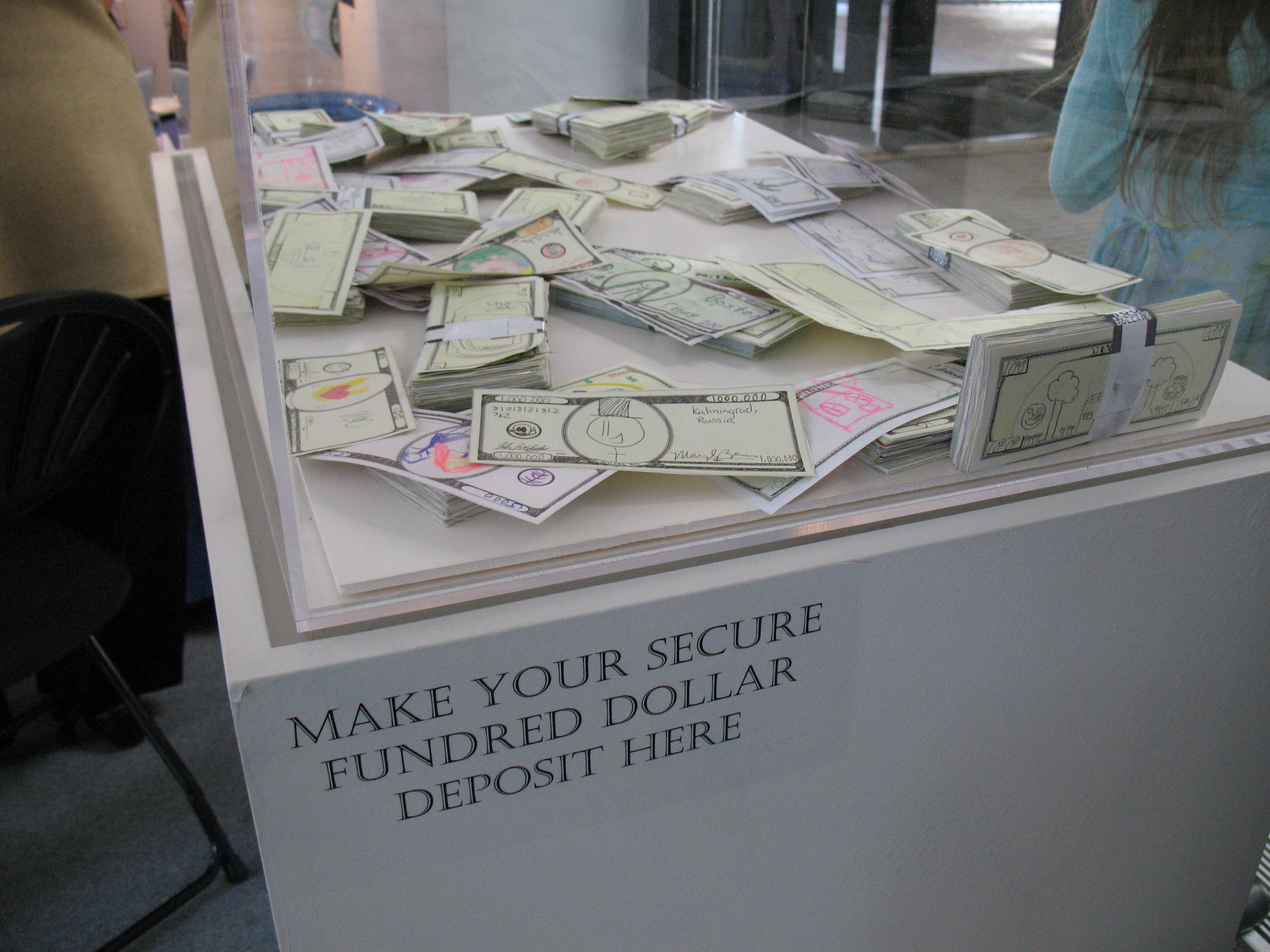 Fundred is a unique program helping students participate in making a safe environment for other children. Fundred demonstrates the unique power and relevancy of art. Your contribution will enable us to provide color templates free of charge to schools, so that all students have an opportunity to participate. Funding will also support the armored truck's nationwide pick-up.
Donate by check
Checks should be made out to "National Performance Network." Please be sure to note "Fundred" on the check to ensure that your contribution funds Fundred.
Checks can be mailed to:
National Performance Network
PO Box 56698
New Orleans, LA 70156-6698
Attn: Stephanie Atkins
Donate by credit card
Credit card donations are made through Network for Good, National Performance Network's donation site. Don't forget to type "Fundred" in the "Designation field" to ensure that your contribution funds Fundred. Thank You!
Questions on donations
Contact us by email at questions@fundred.org or phone at (828) 682-7199.