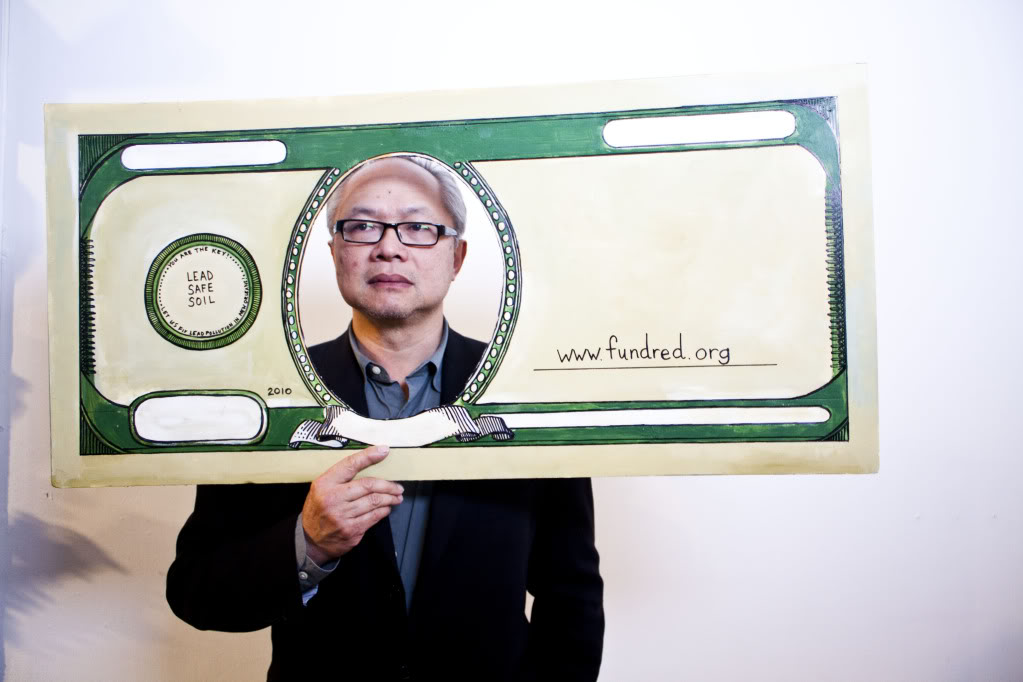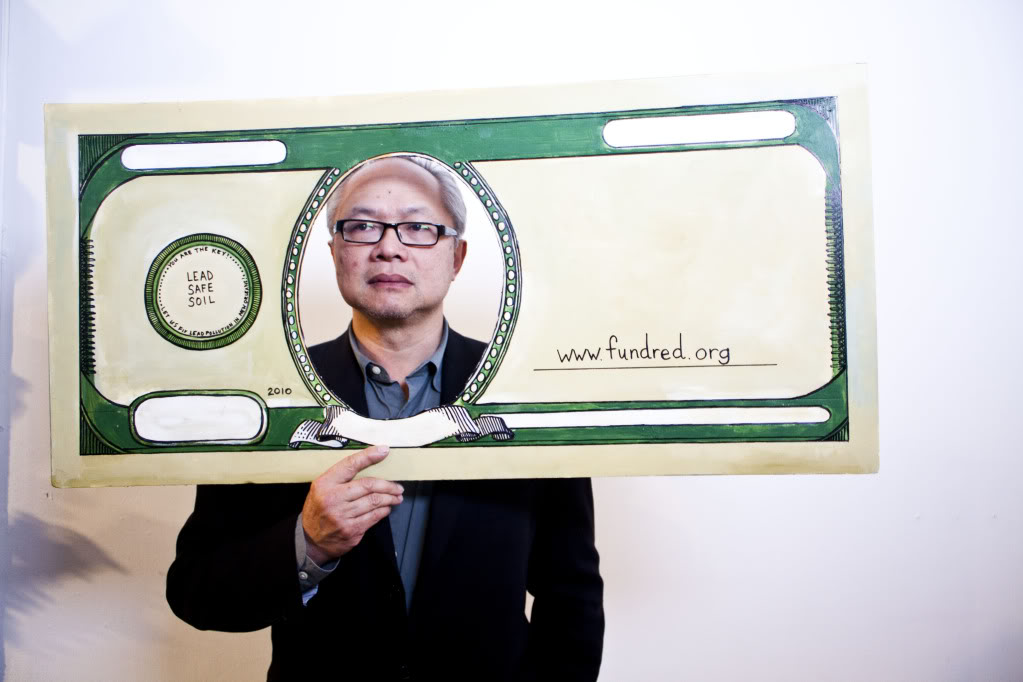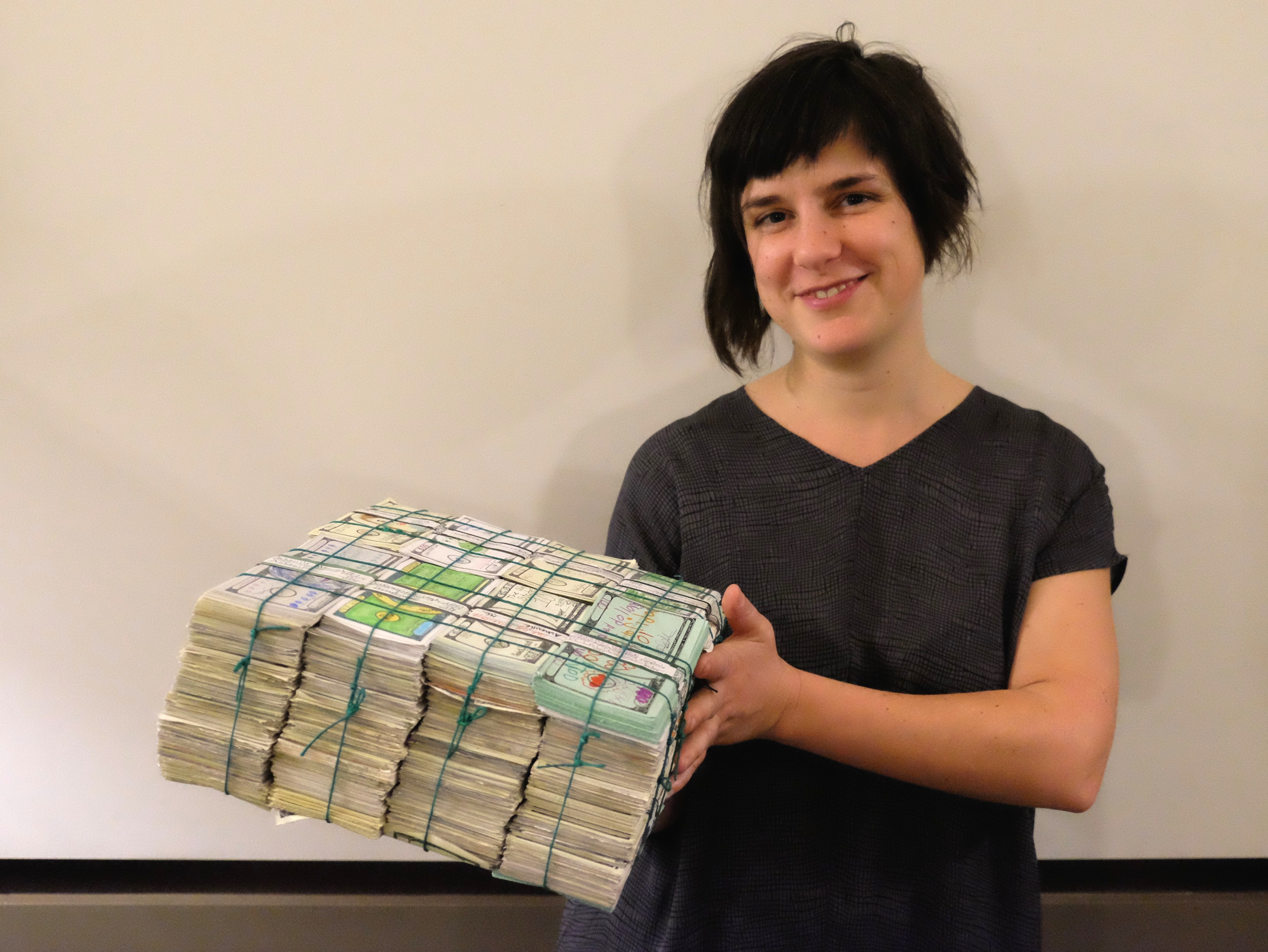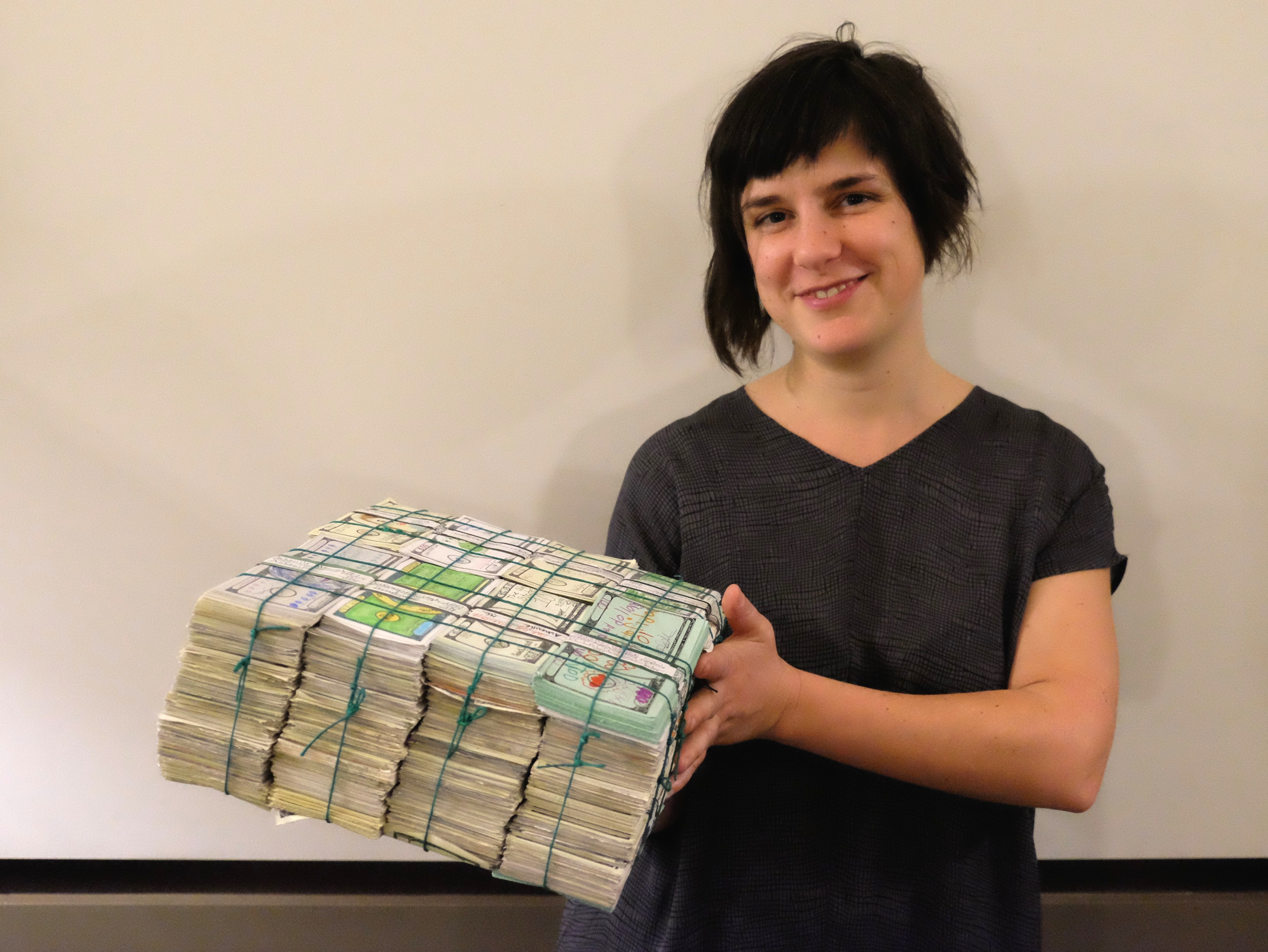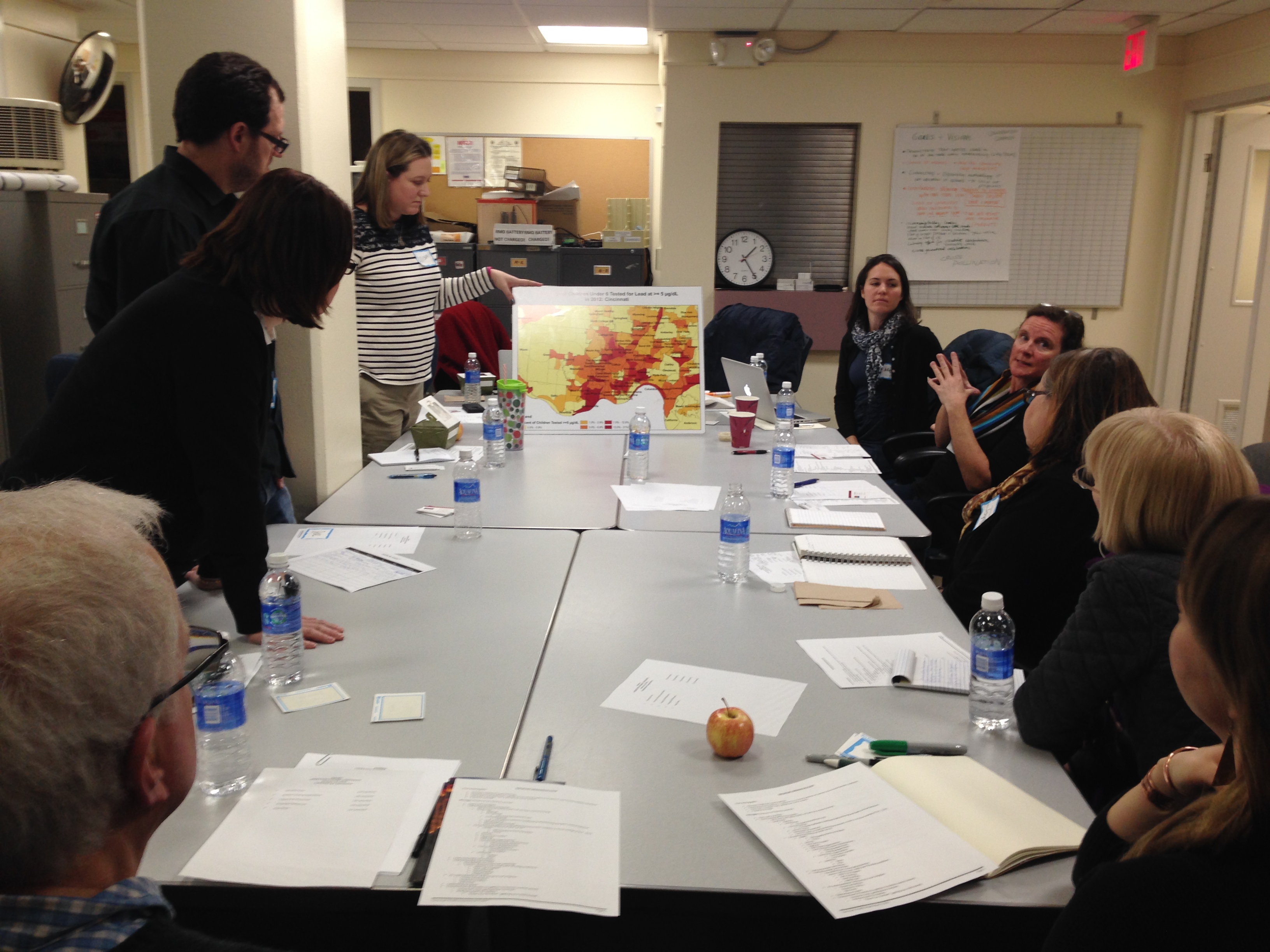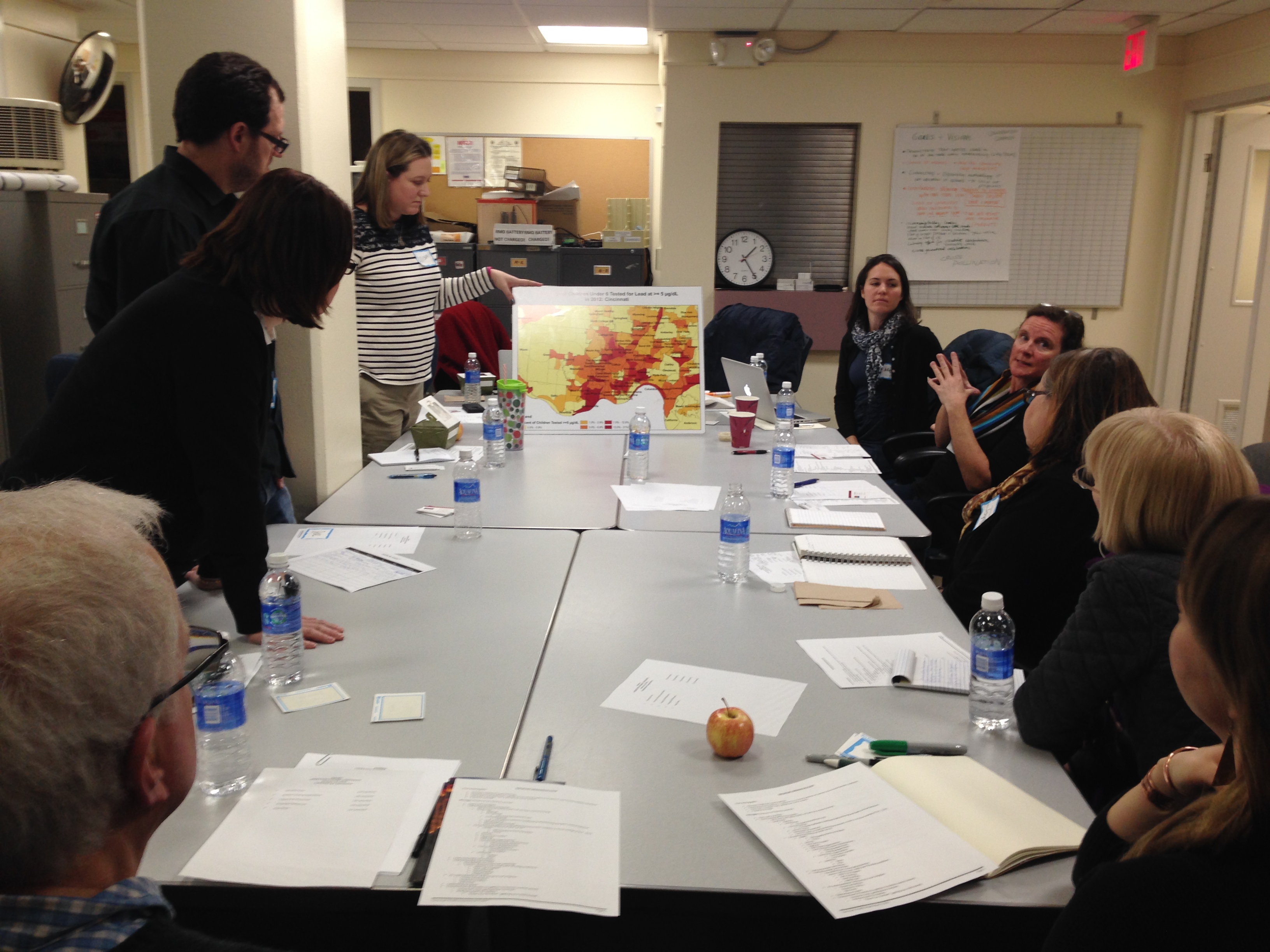 MIT Community Innovators Lab (CoLab)
MIT CoLab staff, faculty and students have been instrumental on the team. As a center within Massachussetts Institute of Technology Department of Urban Studies and Planning, CoLab supports the development and use of knowledge from excluded communities to deepen civic engagement, improve community practice, inform policy, mobilize community assets, and generate shared wealth. CoLab's Empathetics Aesthetics program works with Fundred to explore art and empathy in connection to public will, planning, and policy.

Dayna Cunningham, MIT CoLab Executive Director
Allegra Williams, MIT CoLab Empathetics Aesthetics Research Fellow & Program Manager
And a team of student interns who informed tactics and developed materials including this toolkit and the basis for this website: Rachel Finkelstein, Devon Neary, Rob Call, Kara Elliot-Ortega and Nil Tuzcu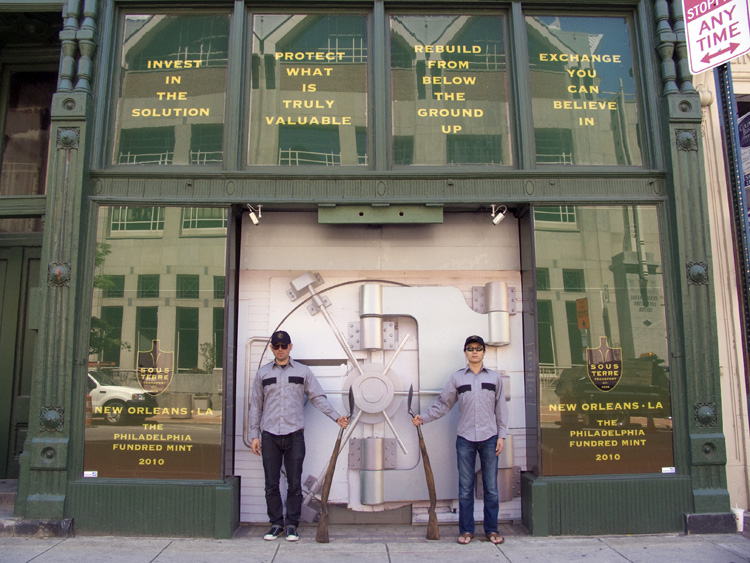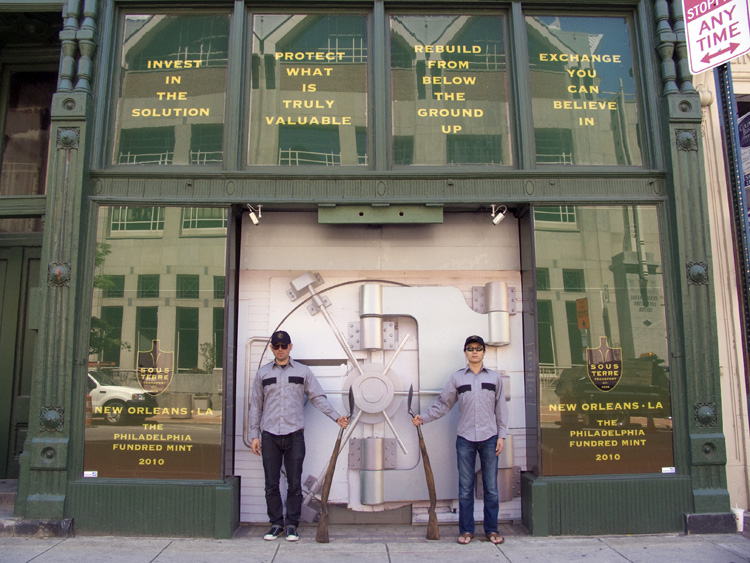 The Fabric Workshop and Museum
The Philadelphia Fundred Mint at The Fabric Workshop and Museum is the place where you can send your finished Fundreds. The Fabric Workshop and Museum is an organization devoted to creating work in new materials and new media in collaboration with artists coming from diverse artistic backgrounds. Petra Floyd, Christina Roberts, and the Education Department take special care in receiving your completed Fundreds and adding them to the collection. Special thanks to the late Founder and Artistic Director, Kippy Stroud.
Petra Floyd, Fundred Receiver and Curator
fundredmint@fabricworkshopmuseum.org
Fundred Foundations - Key people who helped bring Fundred to where we are now: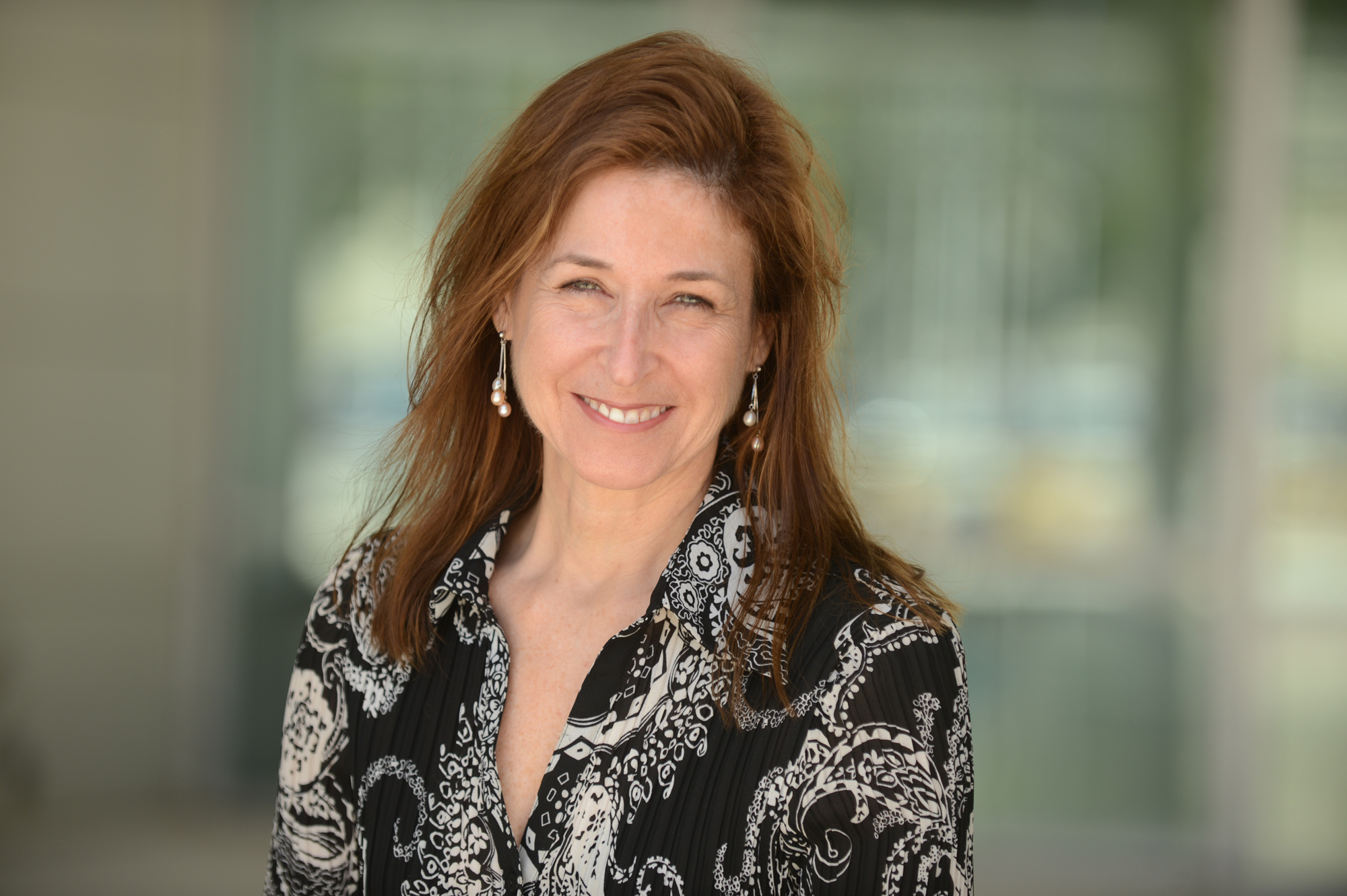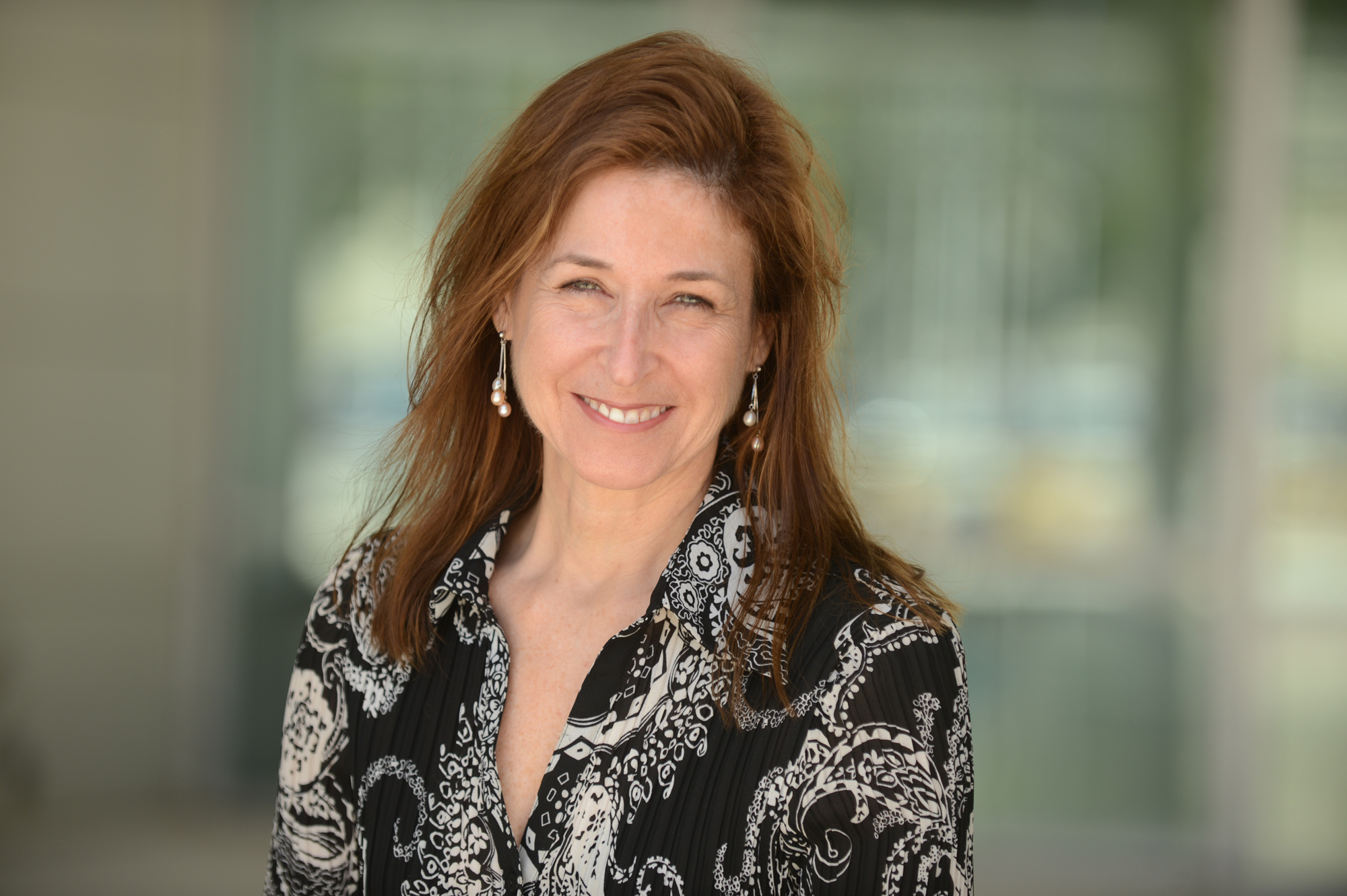 Mary Rubin, Founding Project Manager and Co-creator of all things Operation Paydirt / Fundred Dollar Bill Project for many years!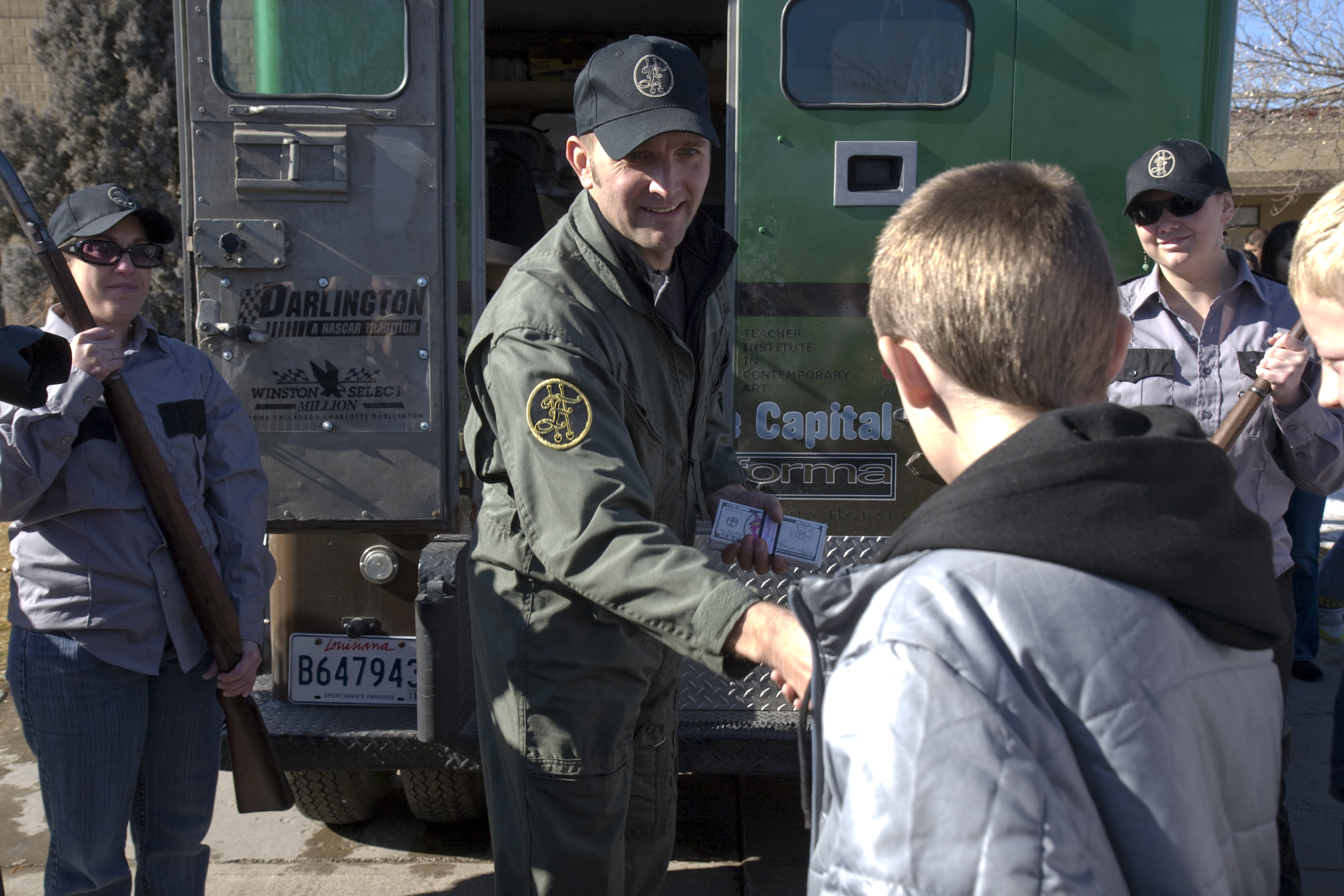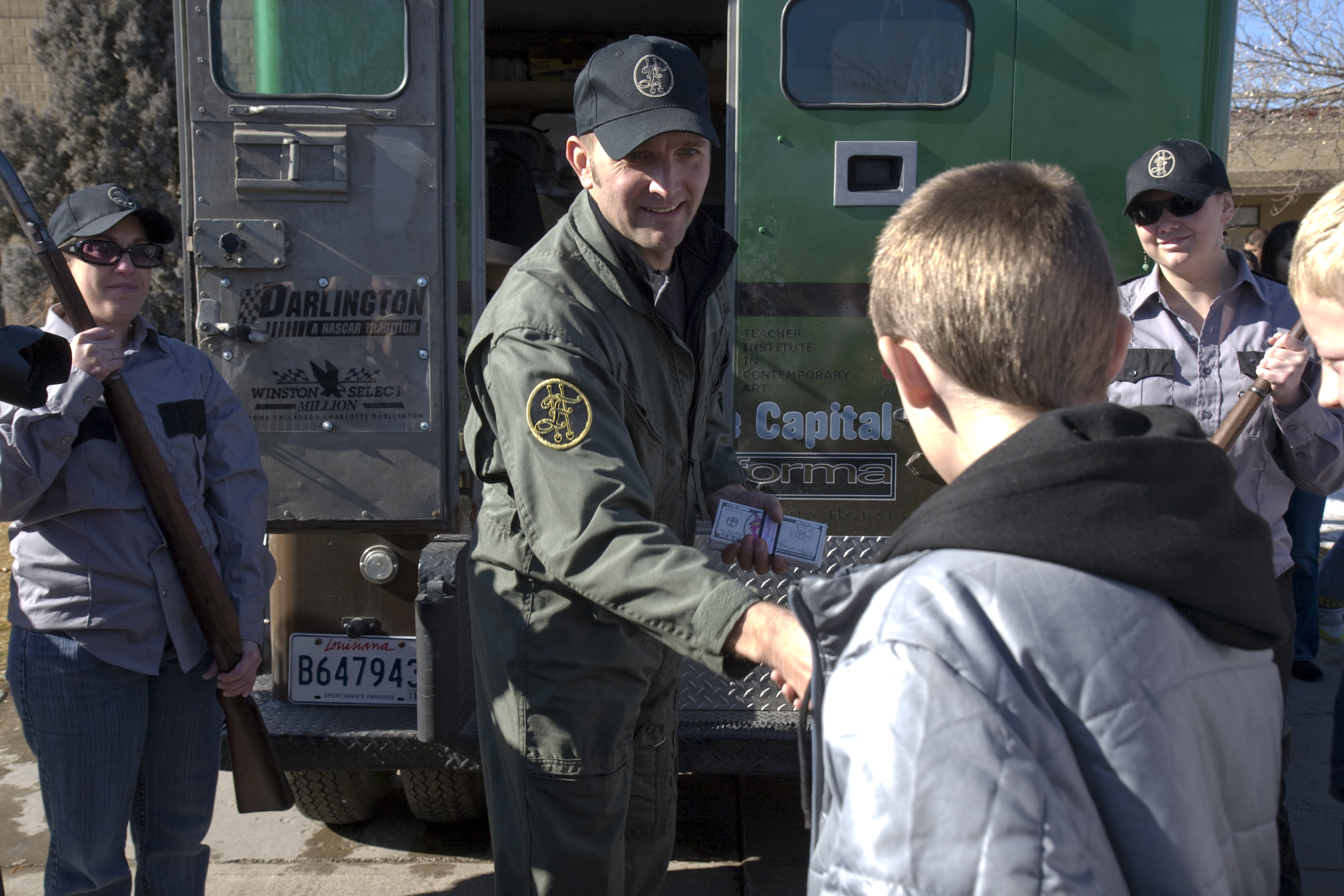 Tory Tepp, Armored Truck Driver and National Representative for the national Fundred Pick Up Tour
Advisory Team:
Dayna Cunningham, MIT CoLab
Kara Eastman, Omaha Healthy Kids
Linda Kite, Healthy Homes Collaborative
Paul Haan, Healthy Homes Coalition
Mary Rubin, San Jose Public Art
A long list of informal advisors, consultants, and collaborators have shaped Fundred from the early days to the present. A full list can be found here. Special thanks to the hundreds of individuals, schools, and museums who created Fundred initiatives in their communities, Rick Lowe and Jess Garz of Transforma Projects, the St. Roch neighborhood including Ms. Pat and Ms. Carol, National Performance Network, Piper Kerman of Spitfire Strategies, McColl Center for Art + Innovation, Creative Time, Webb Design, Open, and A Blade of Grass.